500W Small Automatic Digital Vacuum Wax Injection Machine Wax Injector D-VWI-2
500W Small Automatic Digital Vacuum Wax Injection Machine Wax Injector D-VWI-2
Product Introduction
Jewelry Machine Automatic Digital Vacuum Wax Injection Machine Wax Injector Price
Advantages: Low price, high popularity, mass production of wax parts, wax injection pressure can be adjusted at will. Temperature control is accurate, error is very small. Wax injection effect is perfect, no bubbles, no hairy edges, wax uniform.
Function: Used for melting the wax, necessary machine in jewelry making process.
Application: suitable for different kinds of metals, such as gold, platinum, copper, Aluminum etc.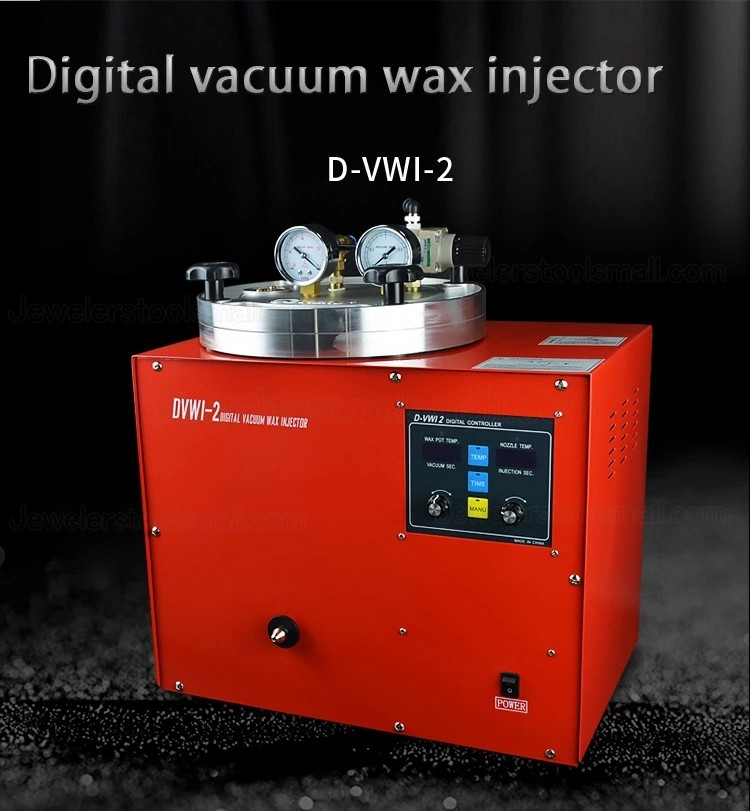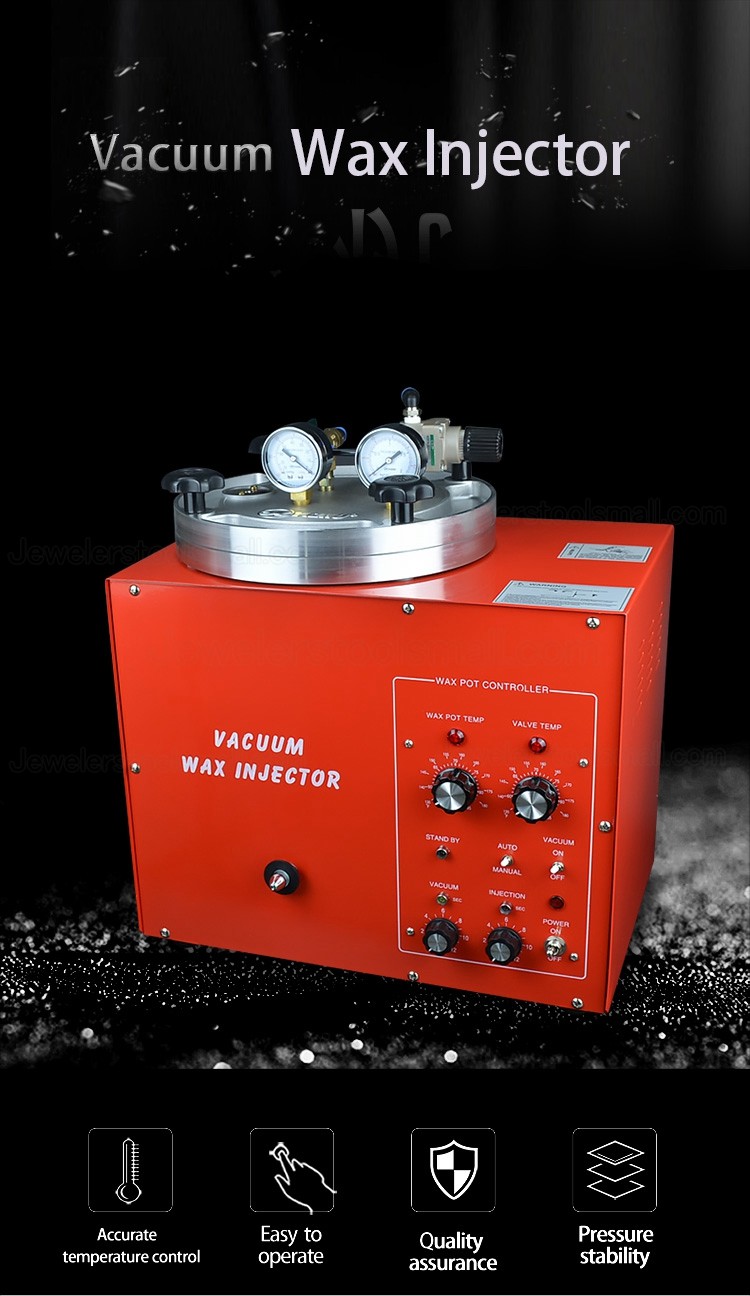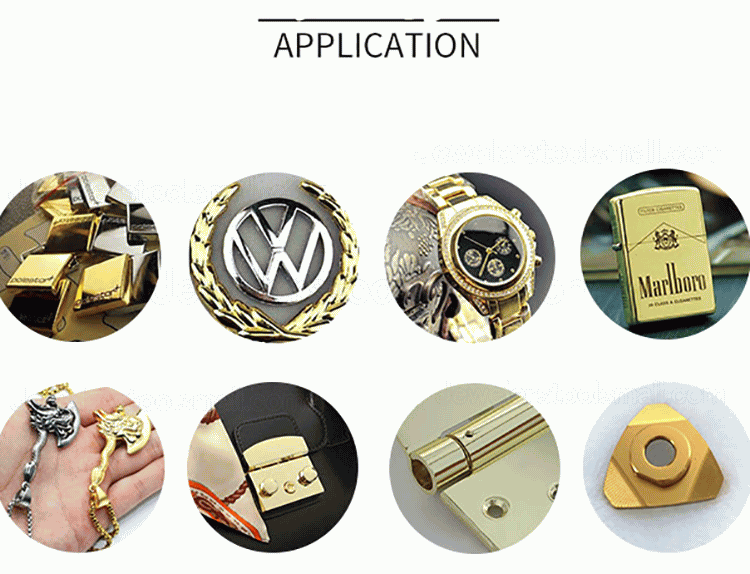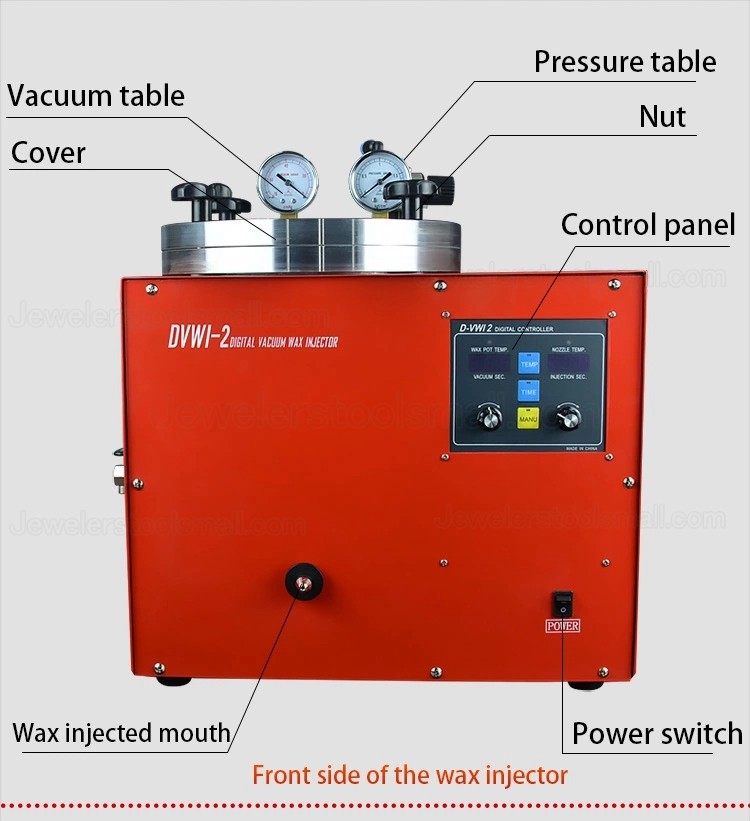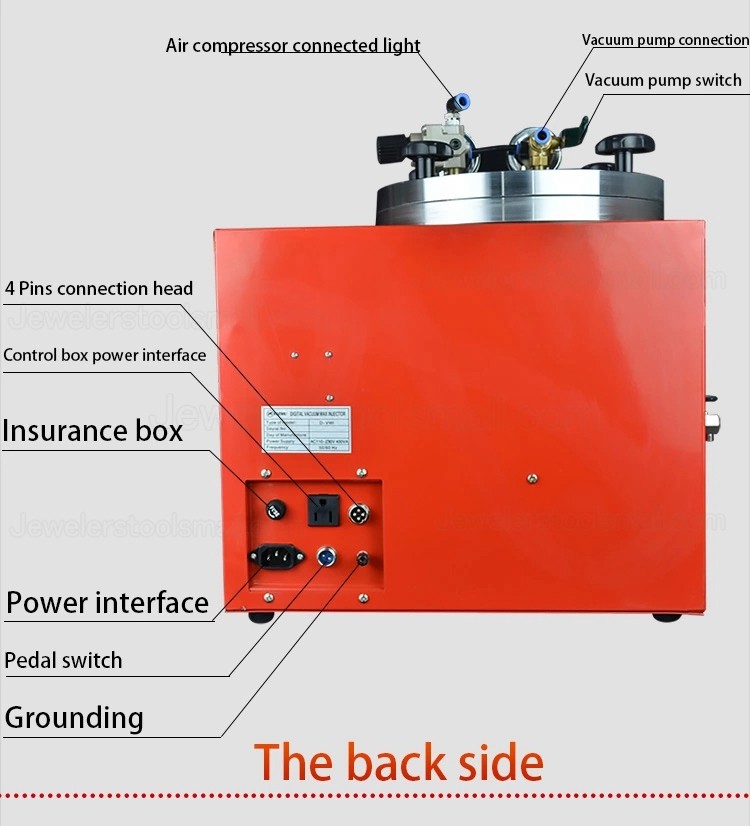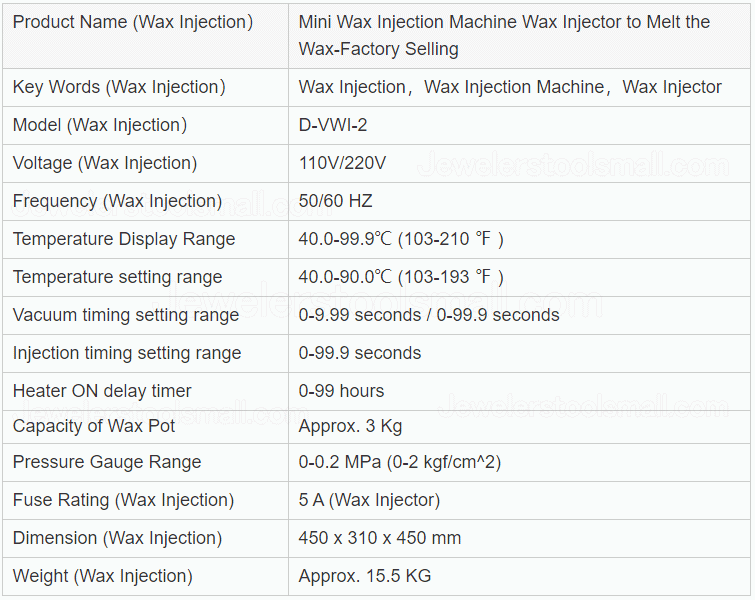 The matching accessories as below: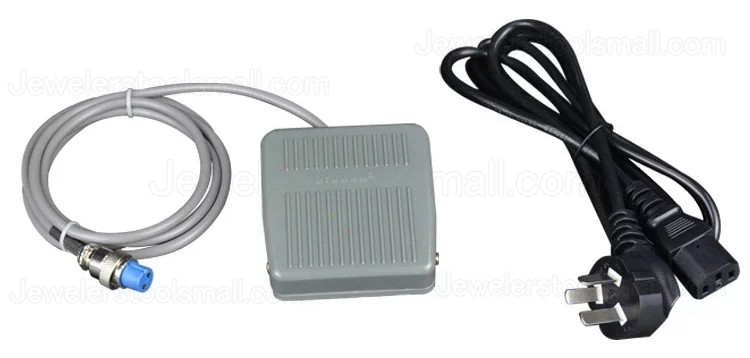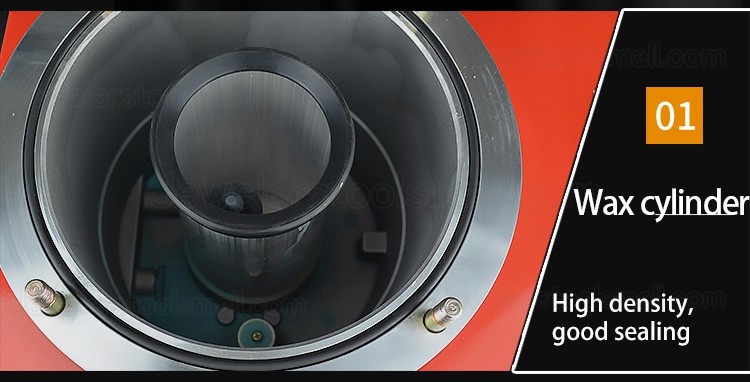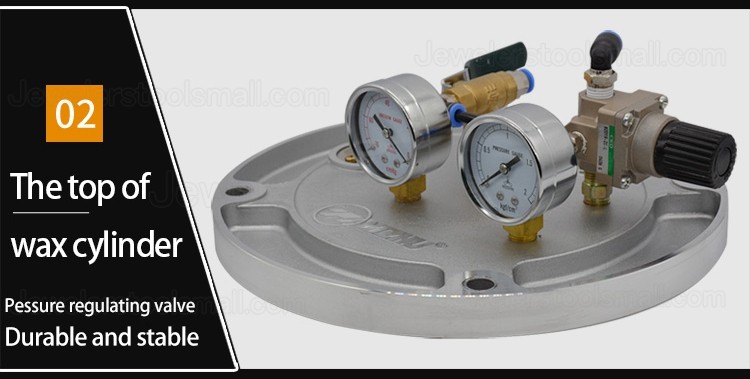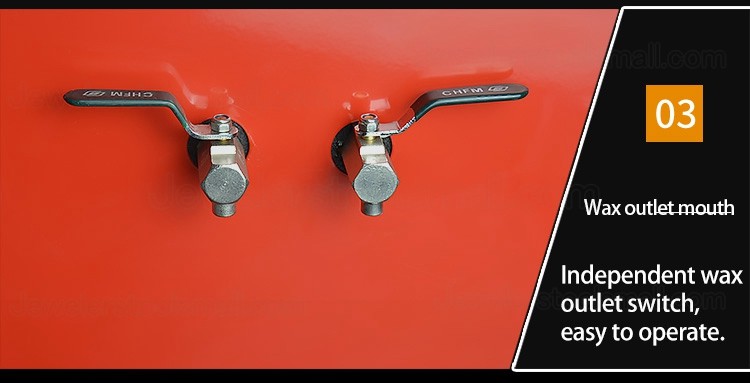 We could provide jewelry casting wax for sale as below, if you need, you can contact us for best price.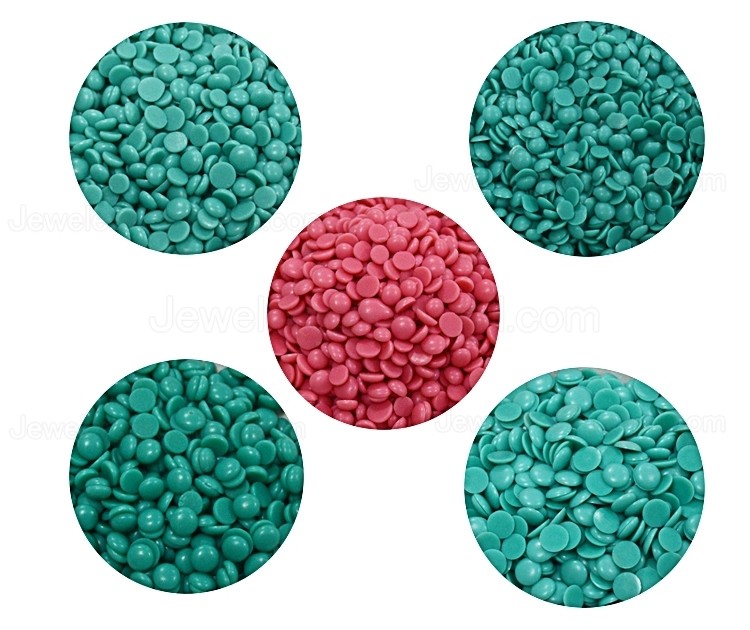 Wax injection effect as below: