2A Jewelry Gold Plating Kit 2A Silver Gold Plating Machine Jewelry Plater Electroplating Tools
NO.:
JWSM001271

5 reviews
|
Write a review
Latest price:
$167.66
Buy It Now:
$124.19
2A Jewelry Gold Plating Kit 2A Silver Gold Plating Machine Jewelry Plater Electroplating Tools
Features:
Clear and large display of voltage and current is easy to read and use.The voltage is adjustable, you can adjust the according to your need.Large displacement cooling port on the side, porous heat dissipation is not hot.Conductive connecting wire is made of quality material, feel comfortable, strong conductivity.Repair surface restoration, easy to learn and practical, reduce waste.

Application:
It has obvious effects on various plating types (copper plating, nickel, chrome, gold, silver, electrophoresis, etc.), and the upper film is uniform, especially for workpieces with irregular surfaces (less plating time).

Specification:
Model: APS-1502
Input voltage: AC 220V/50HZ
Working voltage: 15V
Working current: 2A
Weight: 2KG
Size: 115x170x157MM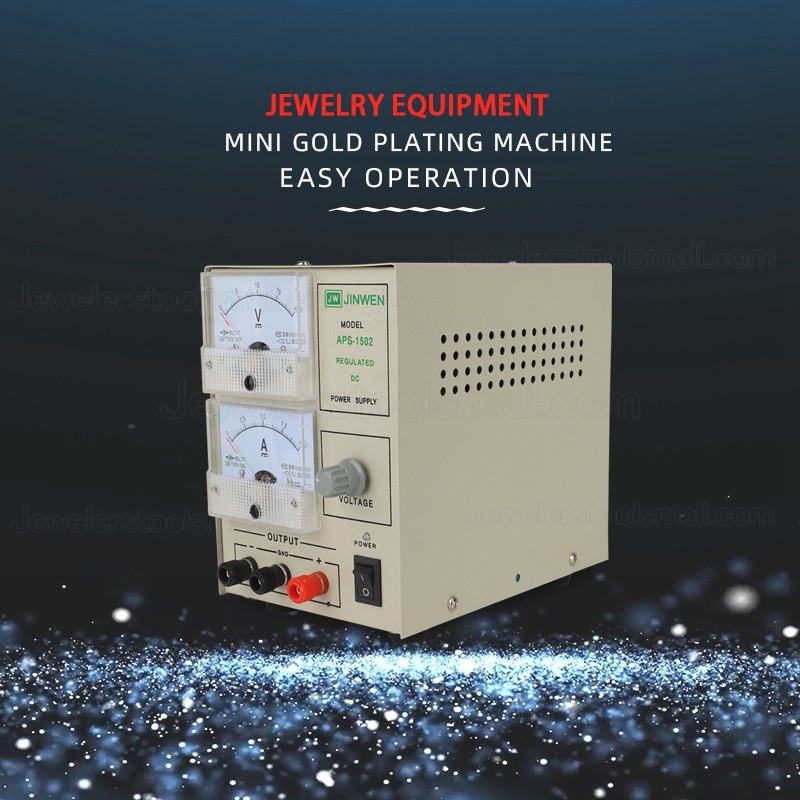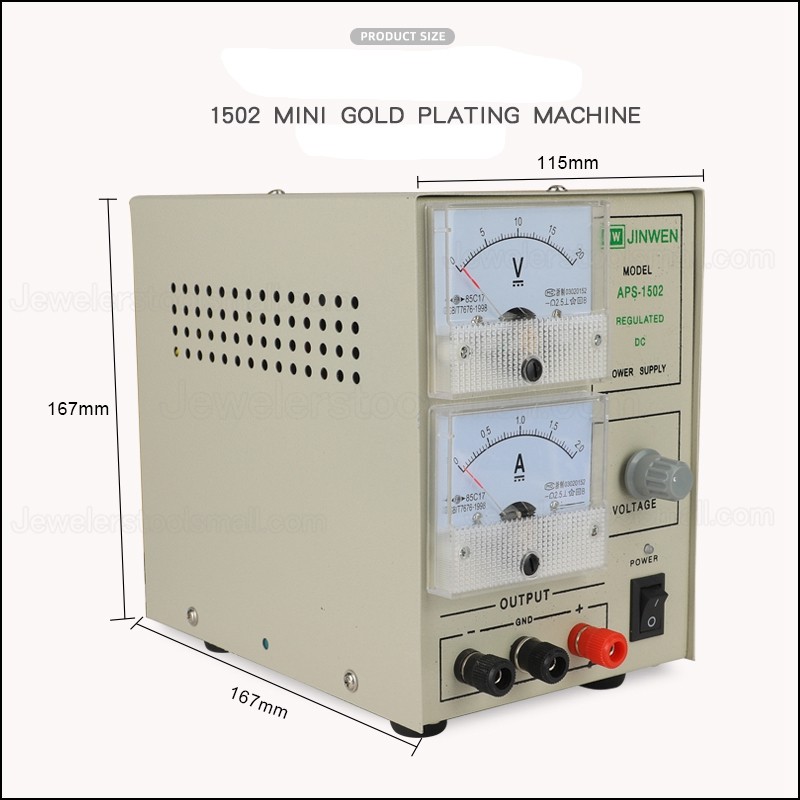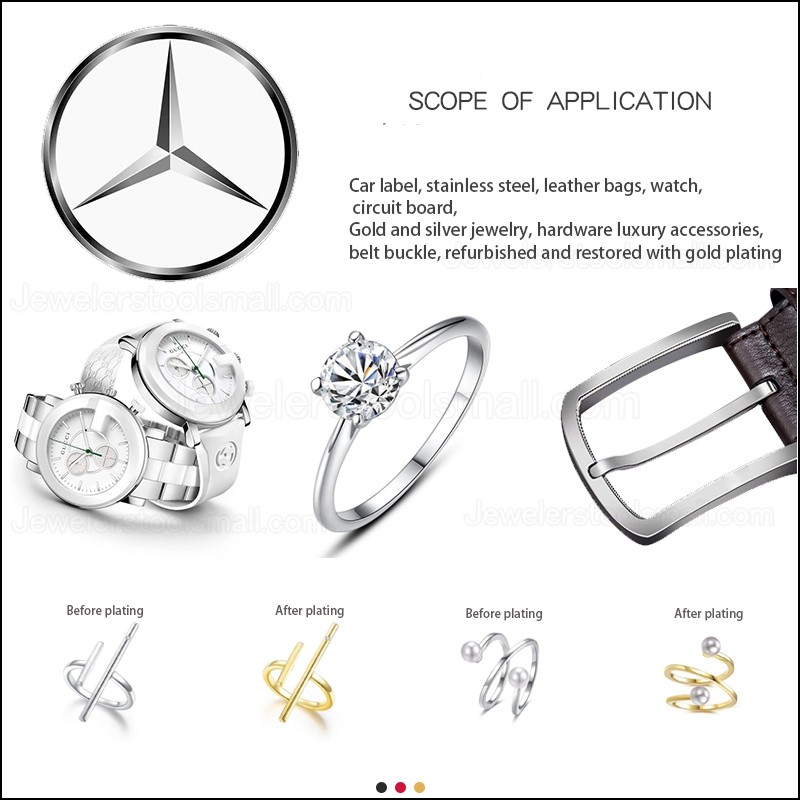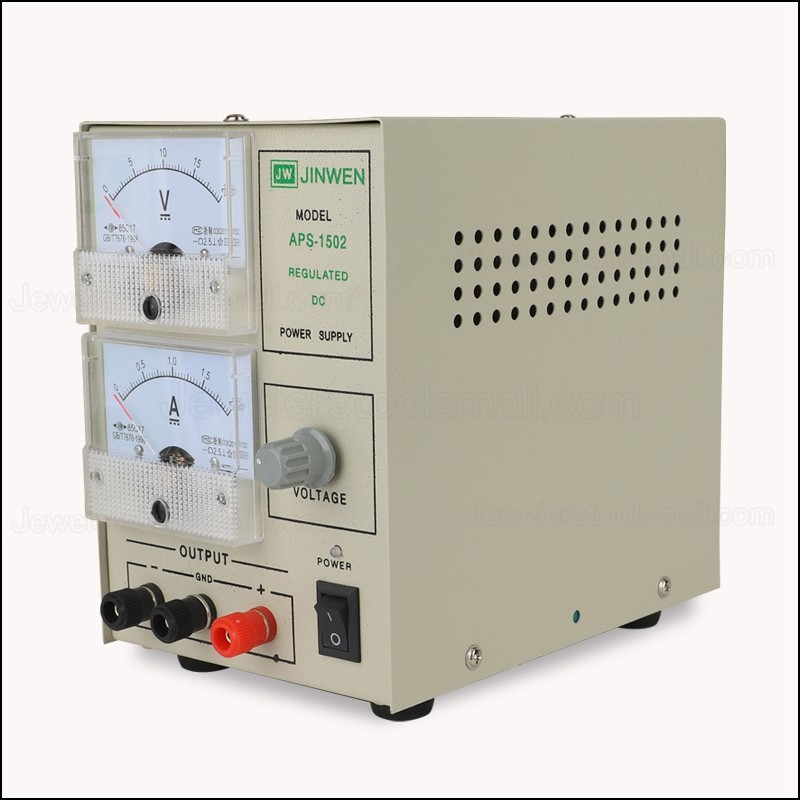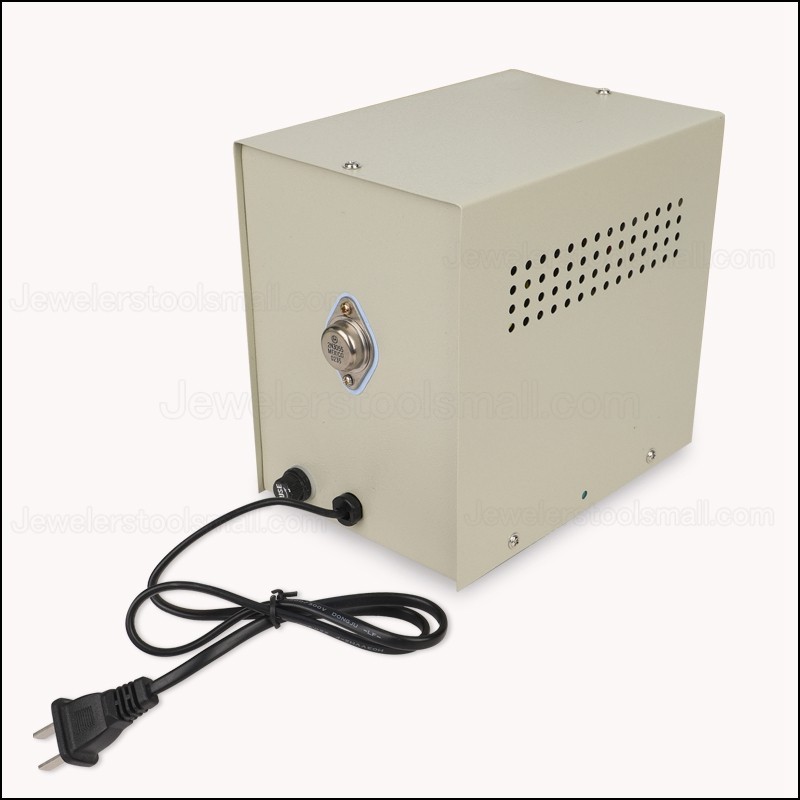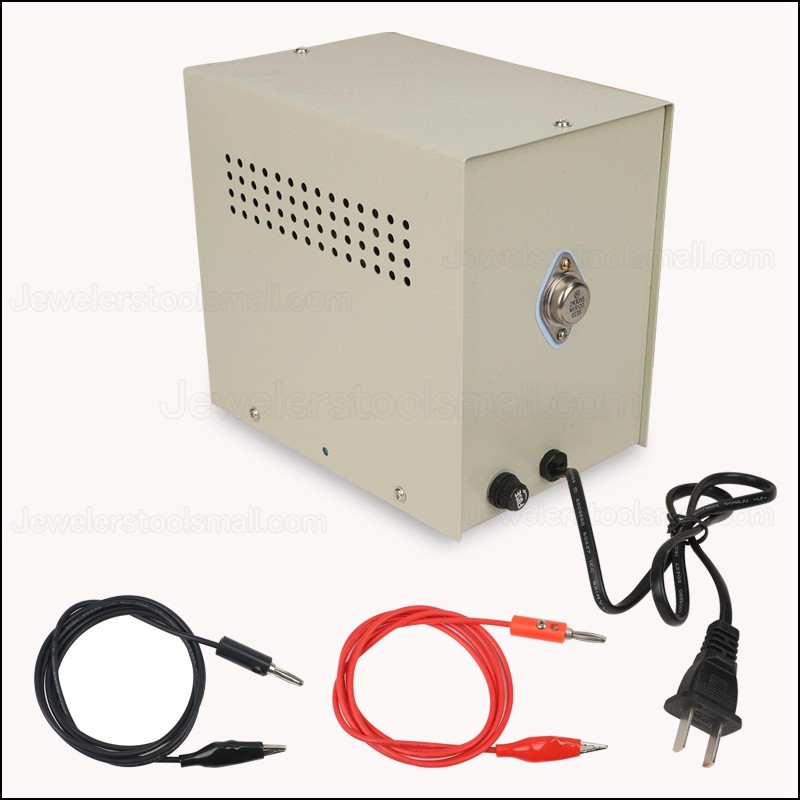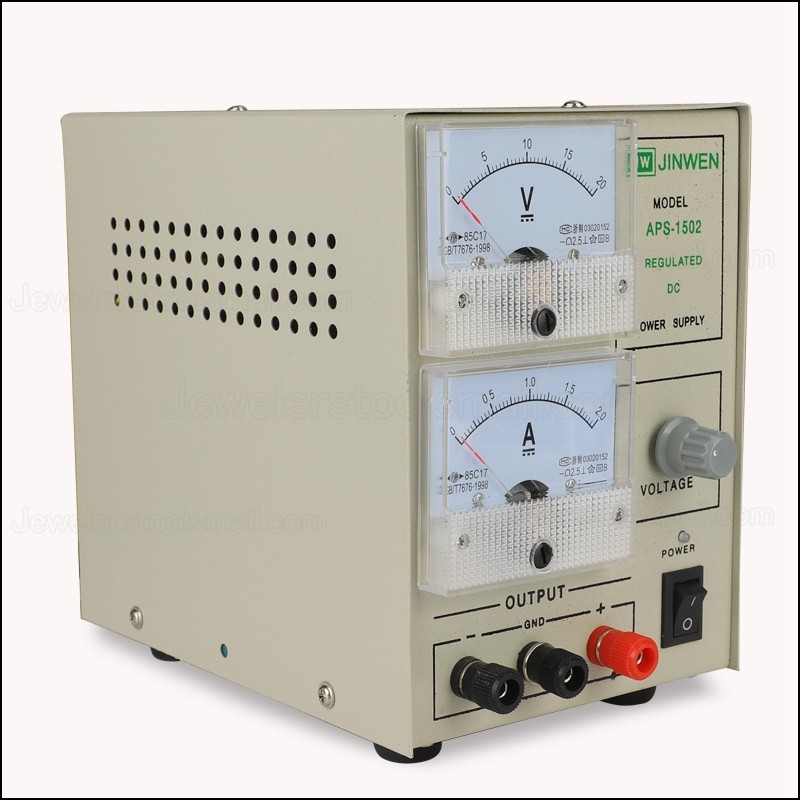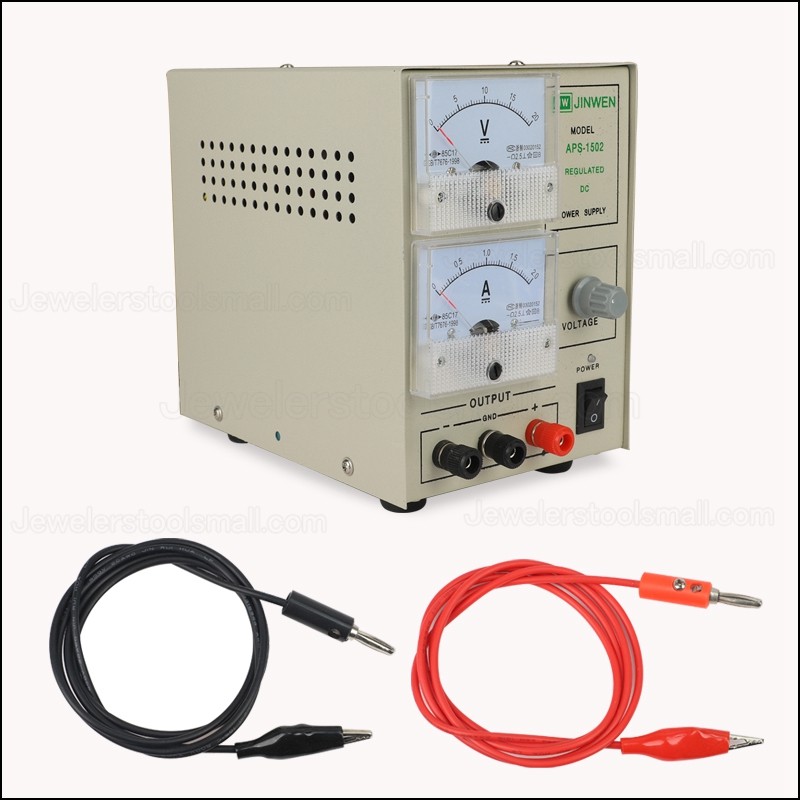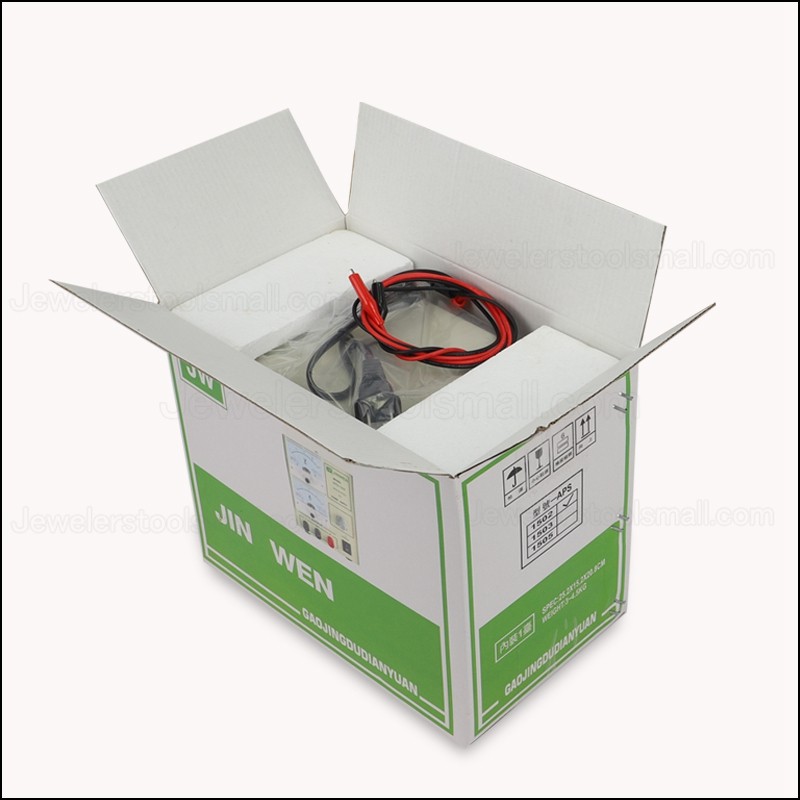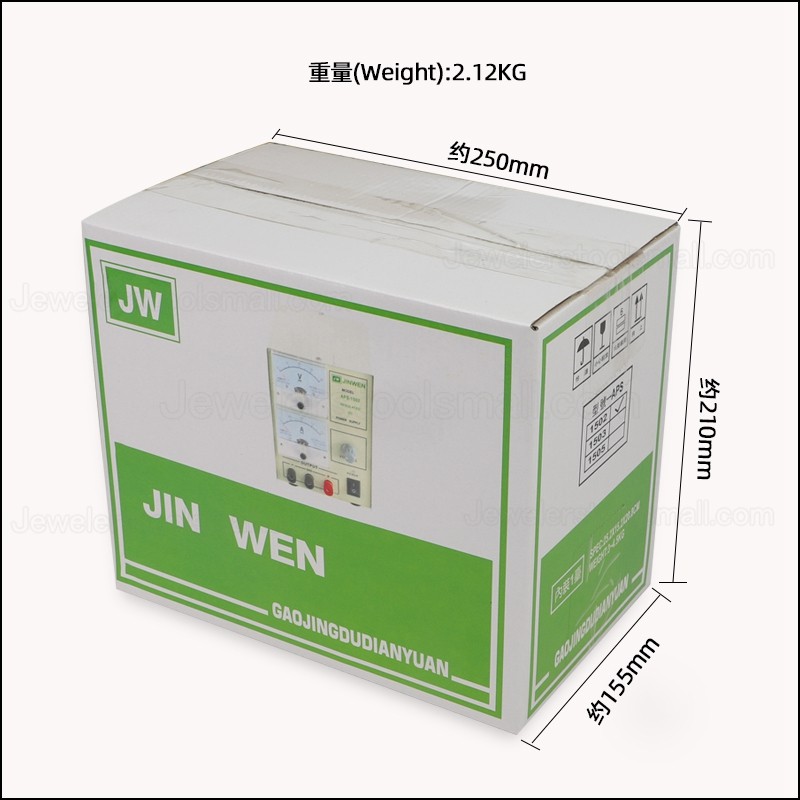 Jewelerstoolsmall.com supplies high-quality jewelry making tools for small and medium jewelers, goldsmiths, jewelry designers, refurbishers, jewellery repairers or hobbyists with fast global shipping and affordable price. If you have any questions or need help, please don't hesitate to contact us.
Timothy – 31 Aug 2022



We are in Vancouver Canada. Do you ship free to Canada?
Thanks.

Administrator : Dear Customer,

Thanks for your reply.
Yes, we offer free shipping to Canada, you can order what you need on our website directly.
Any further needs, please let me know.
Best regards.
Pedro – 19 Apr 2022



Better quality than I thought - well packaged arrived in excellent condition
Ana Bananah – 18 Feb 2021



Very good product and arrived very quickly.
Victor Barrios – 18 Feb 2021



Buen equipo , solido, bien fabricado, y funciona a la perfeccion.
Glen – 10 Feb 2021



Simple Great Is Calibrated Works Perfect , don't worry for all drear friends in the planet the customers officer open the equipment high quality electronic materials We love IT ! ! ! ! !
Administrator : Dear friend,
We are so happy to hear that and thank you so much for your support on our website. Any problem do free to contact us.
Best regards