420W Amber Holing Machine Stone Pearl Drilling Machine Jewelry Making Equipment Beading Polishing Tools Grey Color
NO.:
JWSM001055

2 reviews
|
Write a review
Latest price:
$209.00
Buy It Now:
$139.00
420W Amber Holing Machine Stone Pearl Drilling Machine Jewelry Making Equipment Beading Polishing Tools Grey Color
Characteristics of Pearl drilling machine
1. This machine can be used for accurate holing on pearls.
2. This machine is equipped with 9 sets of special collects, which is suitable to the pearls in round shape, olive shape and un-regular shapes or special shapes.
3. The collection of this machine is made from nylon, which is prevented pearl from being mingled with damaged and scar.
4. Can be made a hole on pearls of various specifications from 4-35mm (including fresh water pearl, seawater pearl, South Sea pearl, Tahiti black pearl, Pearl shell, coral and amber etc).
5. Fitted with 0.6-1.2mm special steel drilling needle for holing pearl.
6. Holing depth can be regulated and adjustment.
7. Equipped with pedal switch-controlled motor, easy and highly efficient.
8. Fitted with power-assisted handle device, efficacy and convenient in use.
9. Equipped with 1 grinding needle head, which can grind holing needle at any time.
10. There is a dust-falling hole at the bottom side of clamping fixture table, which can enable this holing machine to hole in batch (due to a great number of pearl powder will be produced when pearls are holed in batch, then working progress piece inside clamping fixture table is easily blocked) without cleaning out pearl powder chips regularly, thus ensuring a long-term normal use of the holing machine.
11. Control collect and rotation of pearl by using rotary handle, easy and highly efficient.
12. Small and min design, light in weight, beautiful outlook, suitable to be used at any workshop.
14. This machine is equipped with a large capacity box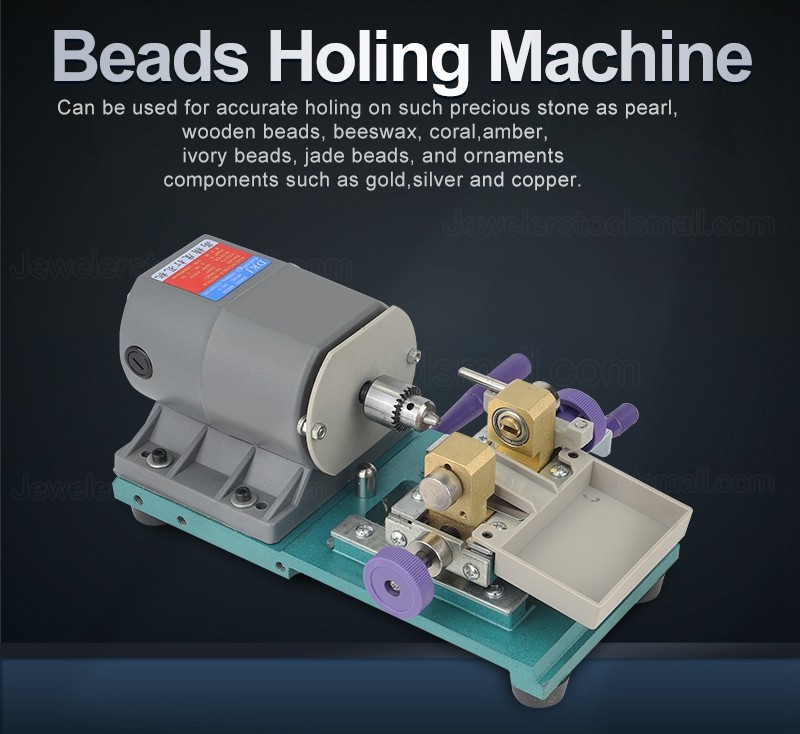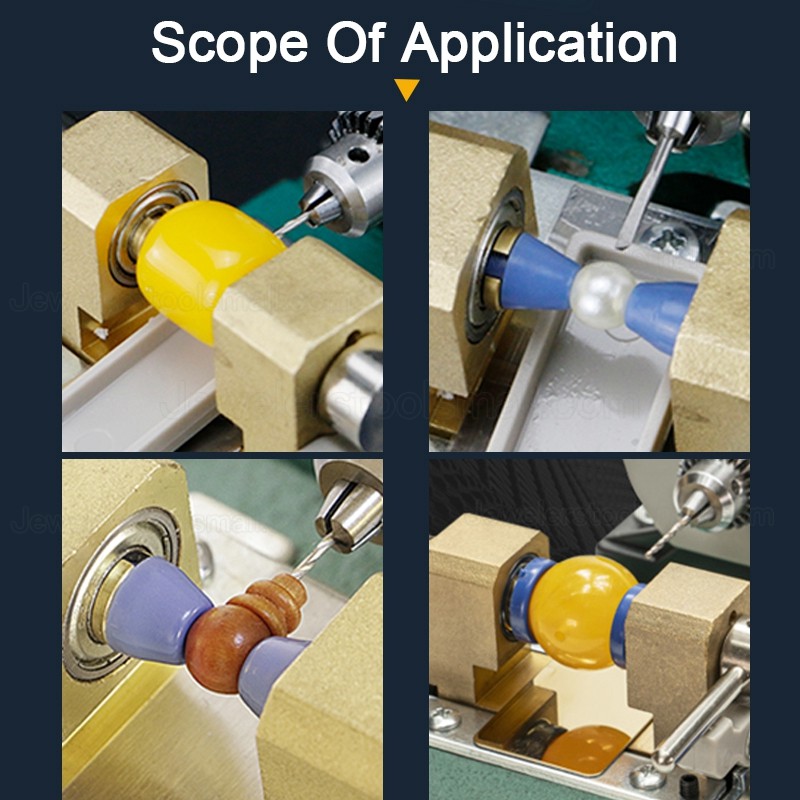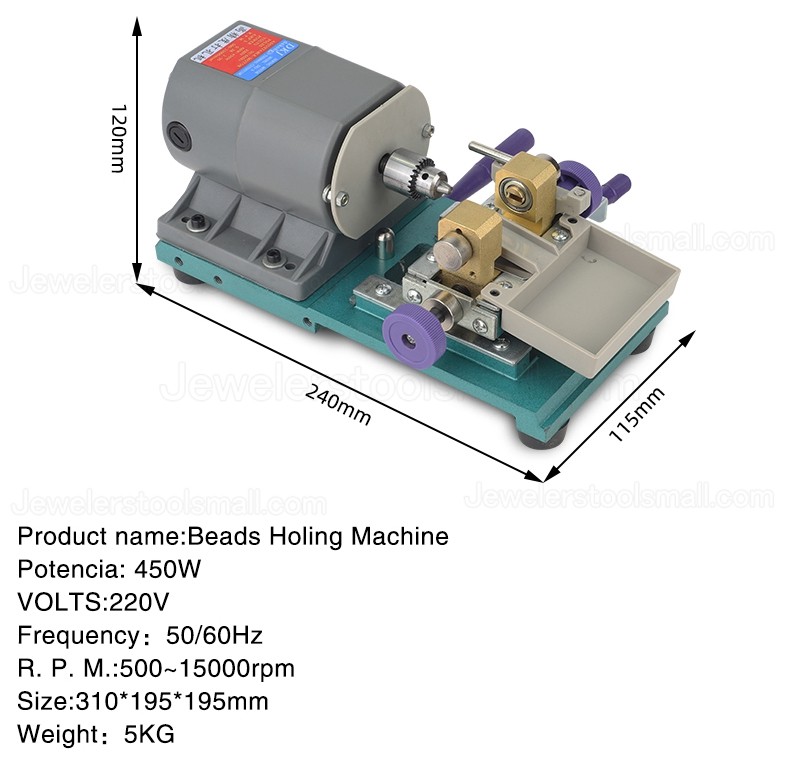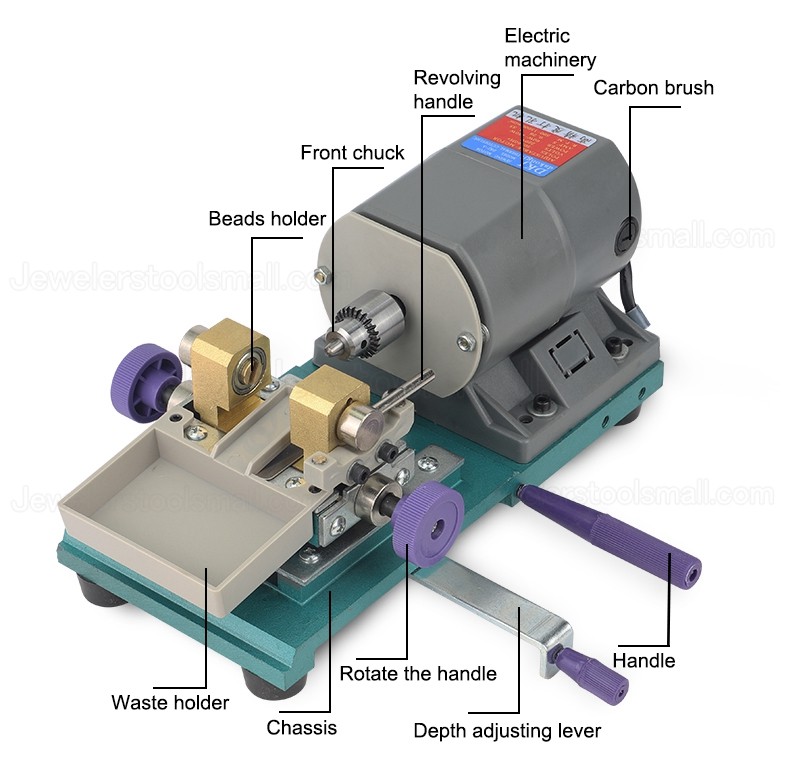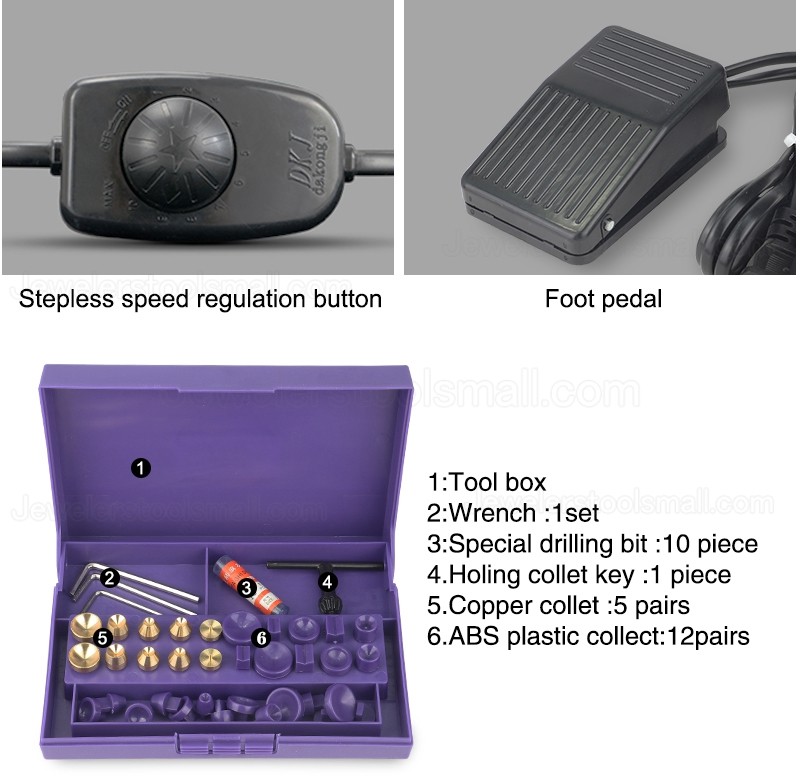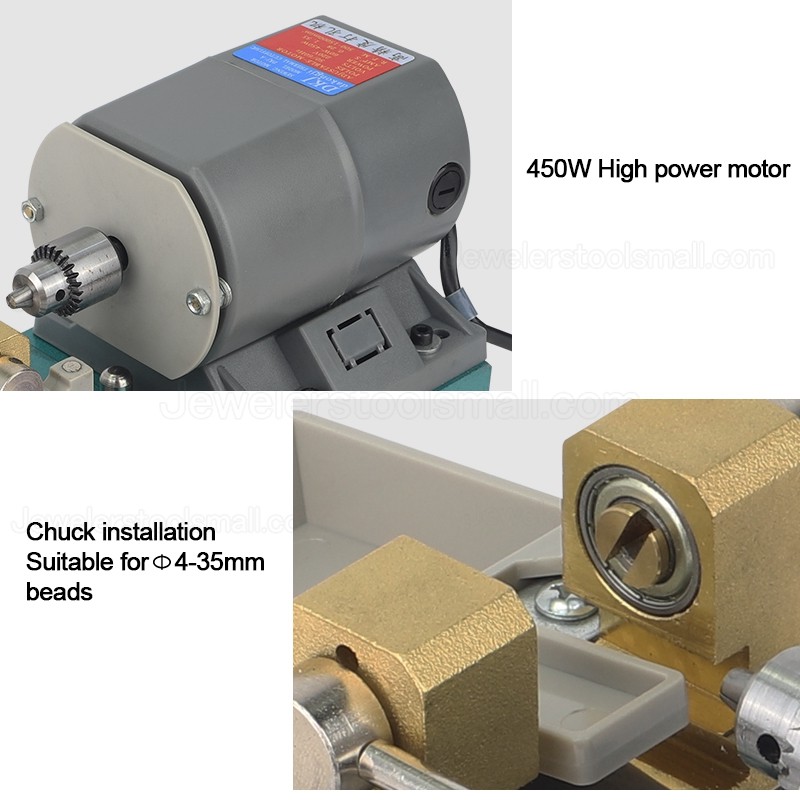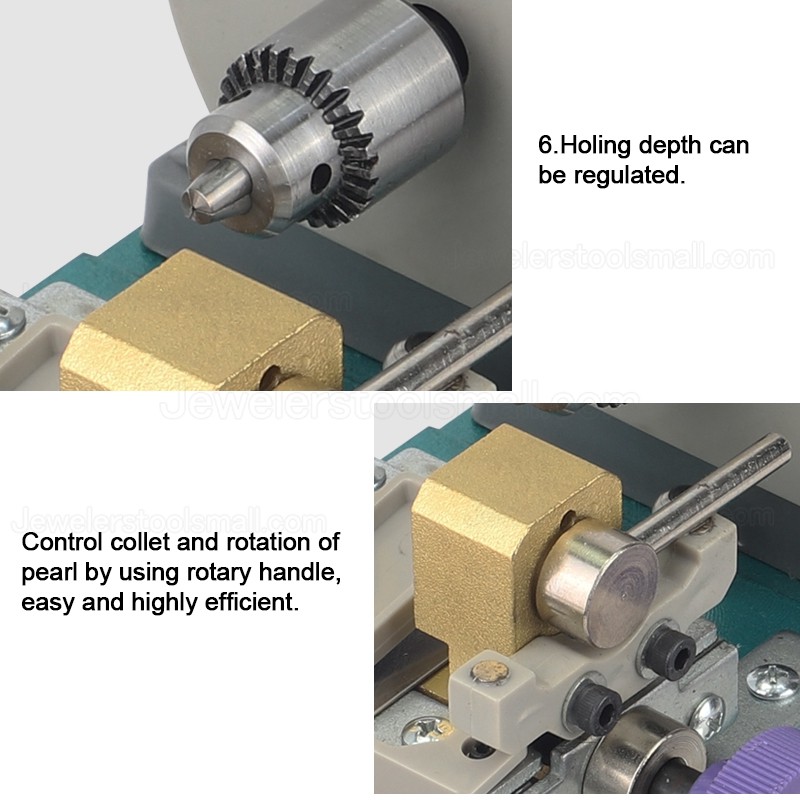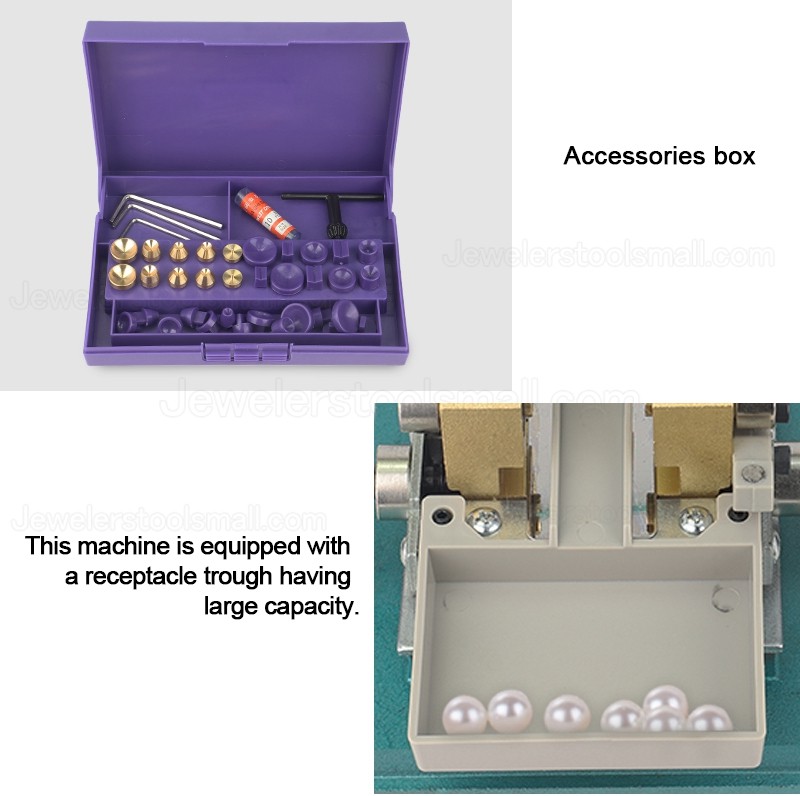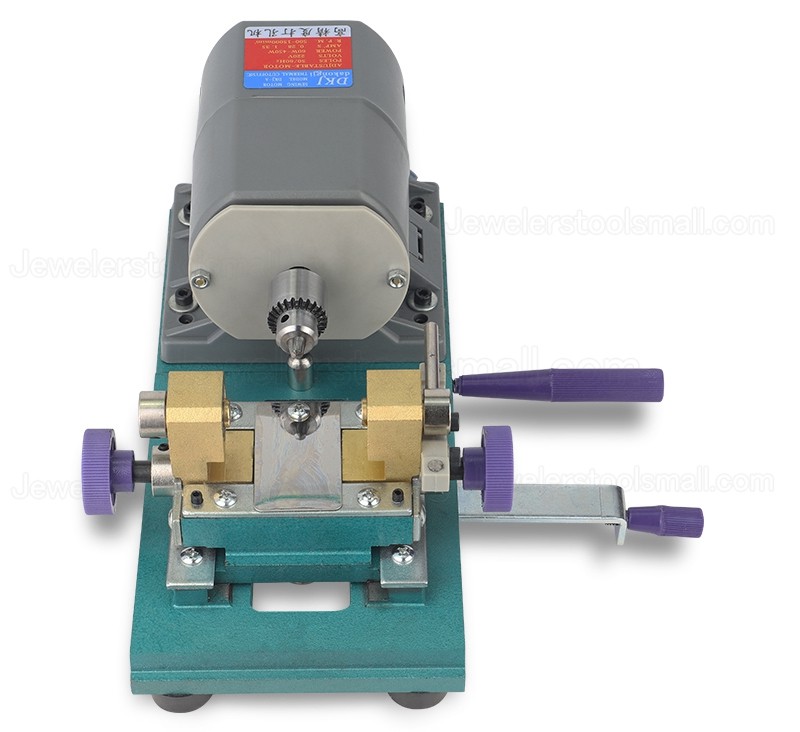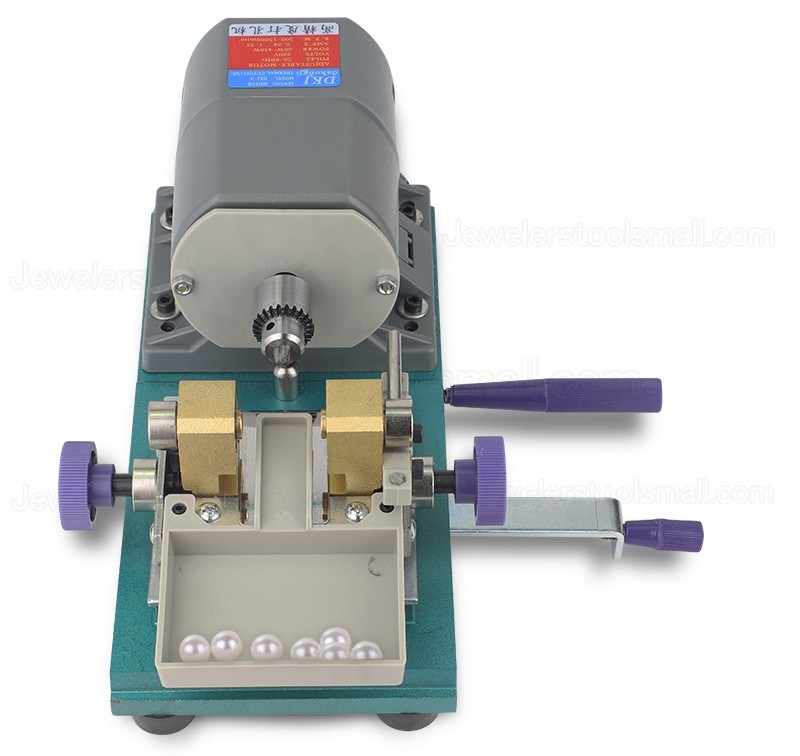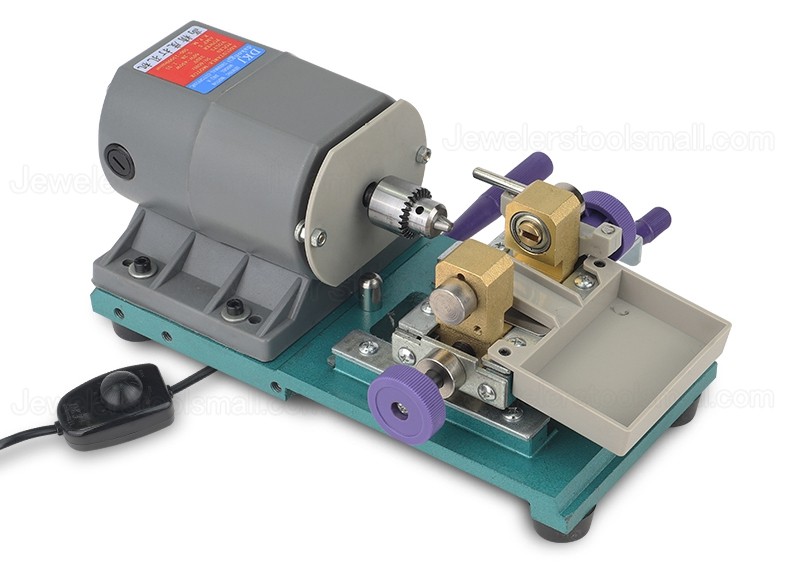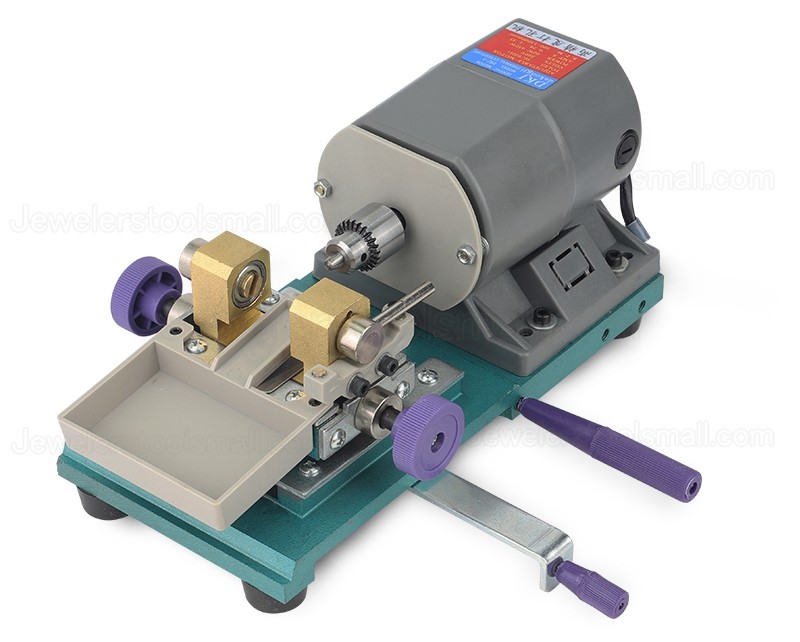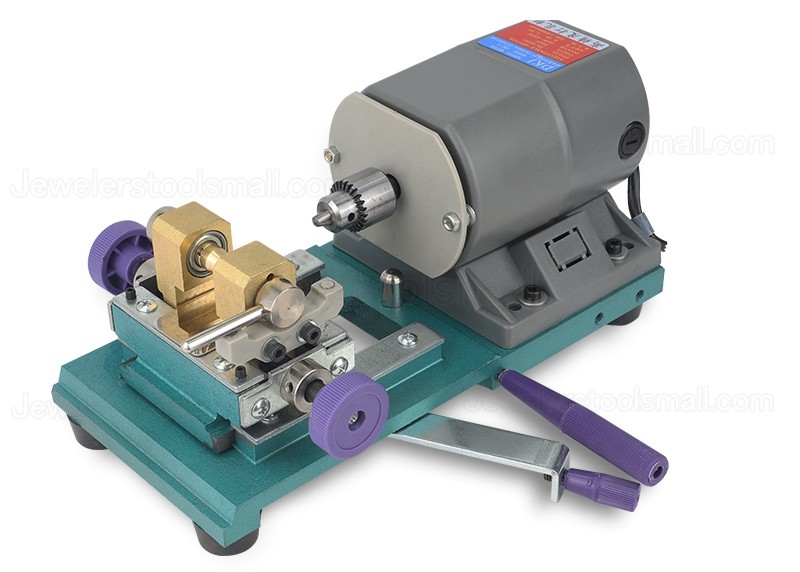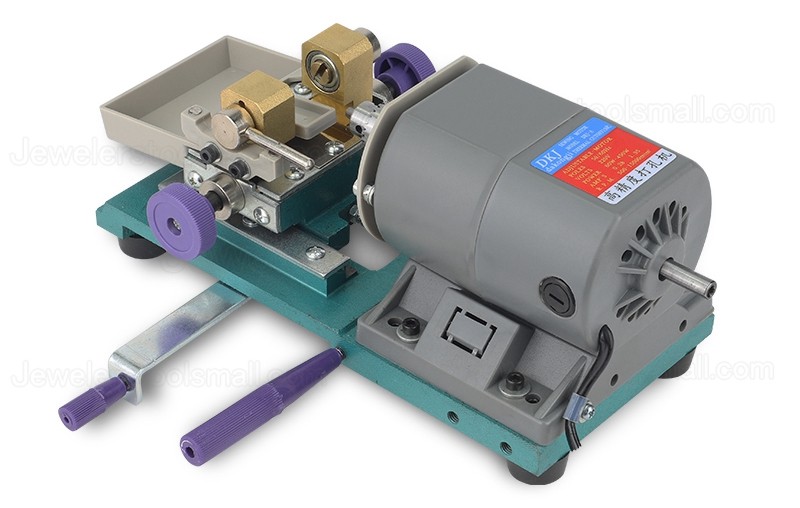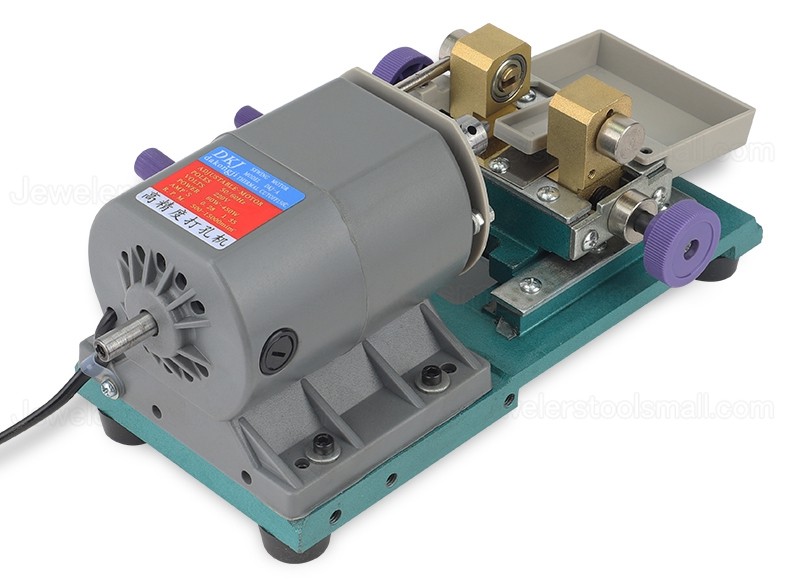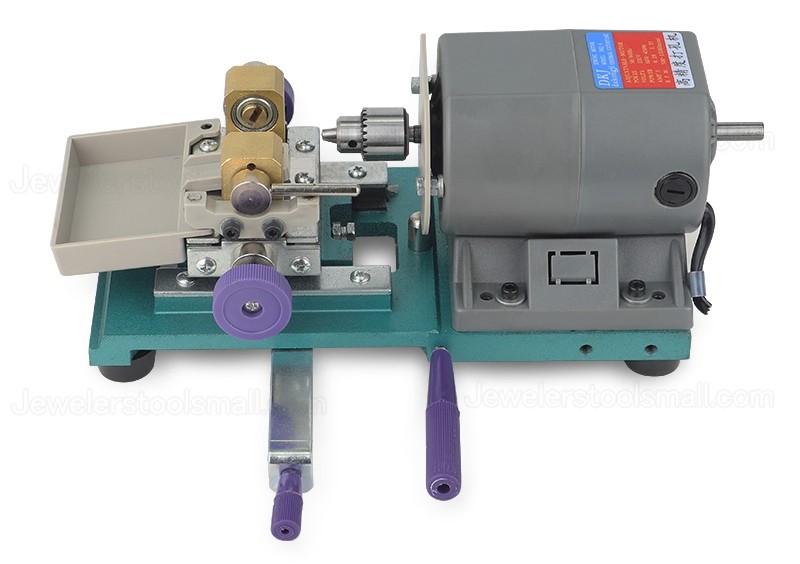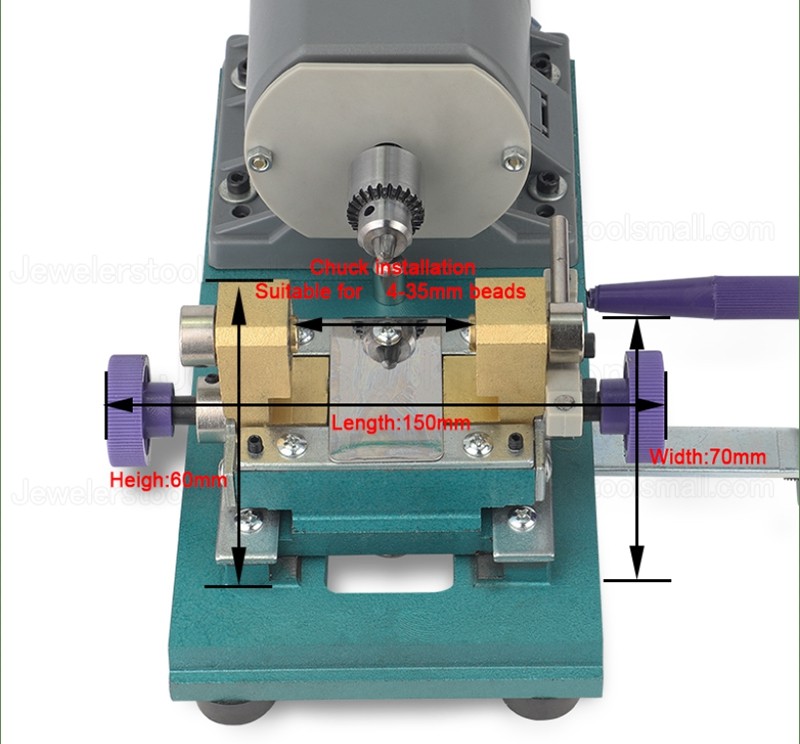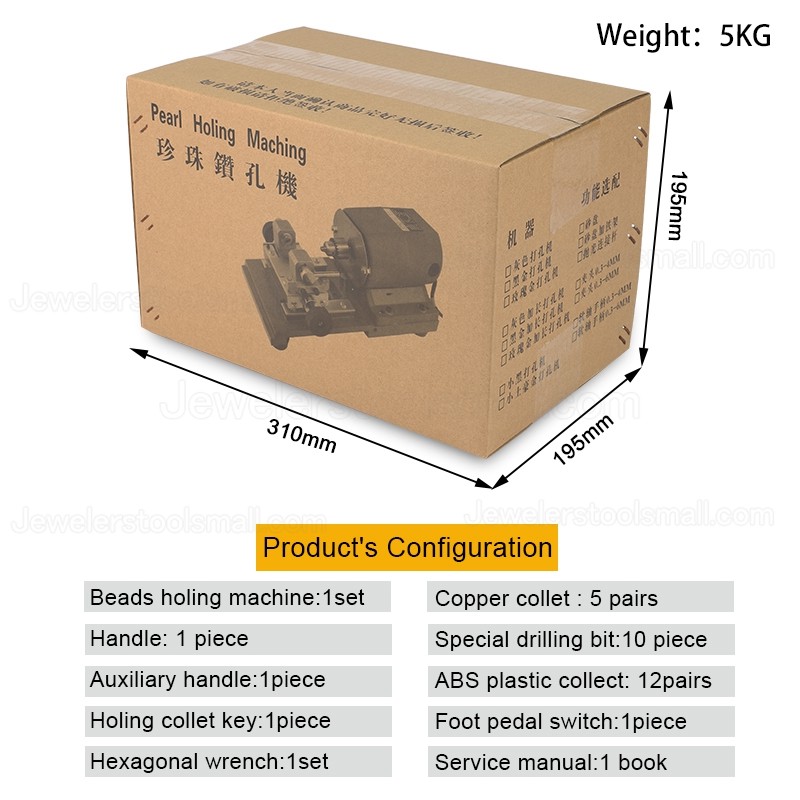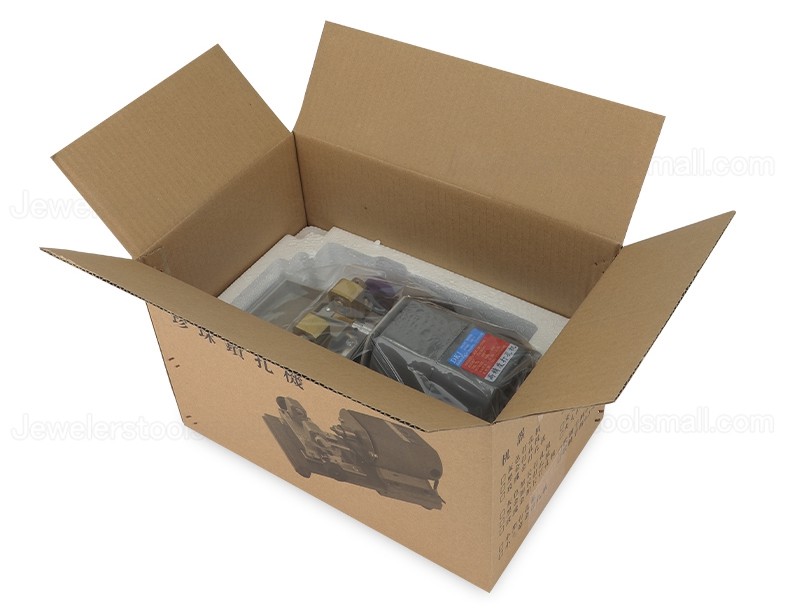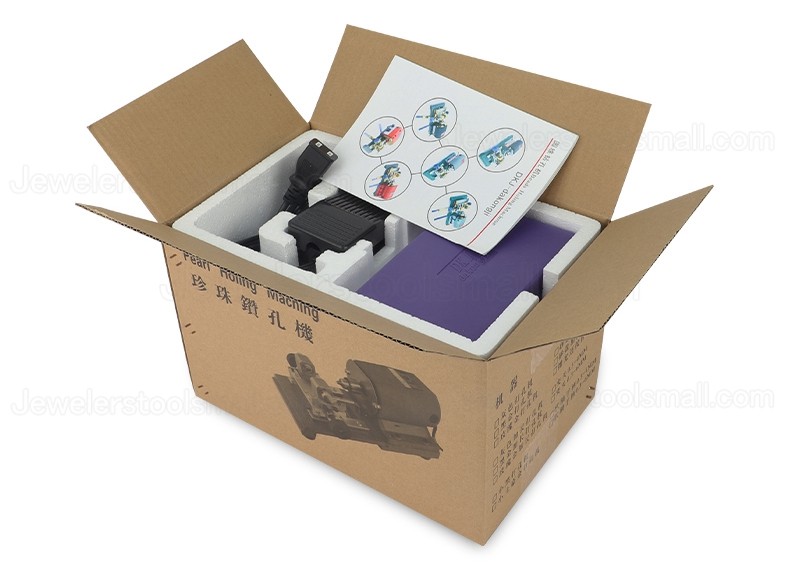 Jewelerstoolsmall.com supplies high-quality jewelry making tools for small and medium jewelers, goldsmiths, jewelry designers, refurbishers, jewellery repairers or hobbyists with fast global shipping and affordable price. If you have any questions or need help, please don't hesitate to contact us.
Linda – 02 Mar 2022



So far this product is great, very easy to use. I use it for drilling through tahitian pearls so I bought stainless steel drill bits. These are better than the bits that come with the machine.
OLDmyrt – 12 Feb 2021



Can this machine drill stone beads (with diamond bits)? also can this machine be used in north america 110 - 120v from 240v to 480v machines?
Administrator : Combined with tungsten steel needles, this machine can be used for stone carving. And it also can be used in 110V from 240w to 480w machines, just please choose the "110V" model.