6KG 1400 Degrees Induction Gold Melting Furnace For Smelting Silver Copper Aluminum Metal Smelting Furnace
NO.:
JWSM001576

0 reviews
|
Write a review
Latest price:
$2514.02
Buy It Now:
$1861.97
6KG 380V 1400 Degrees Gold Melting Furnace For Smelting Silver Copper Aluminum Metal Smelting Furnace
Product Features:
The machine adopts medium frequency induction heating, DSP digital control circuits, the actual heating temperature can reach 1400 ℃

Used for refining precious metals (gold, silver, copper, brass,aluminum etc).Using the patented magnetic heat technology driving technology, the operation is simple, the melting speed is fast,low energy consumption, the machine volume is small, the outside part is low heat storage.It is a new high performance 6KG 380V Industrial induction gold melting furnace .
Specification:
Voltage
380V
Working Frequency
50HZ - 60HZ
Power input:
8KW
System protection:
Double IGBT Over heat protection, Lack water protection.

Non - pot circuit detection function. Automatic many kinds of internal fault detection procedures, such as driving frequency error automatic alarm protection, such as a variety of protection circuits.
Water Cooling system:
Have one water pump inside
Melting Temperature:
The actual temperature can be heated up to 1400 ℃, the temperature can be raised rapidly, the electricity can be saved, the smelting cost is low, the cost performance is high.
Melting Speed:
500g of copper. Silver. Gold. About 10 minutes.Graphite crucibles are necessary.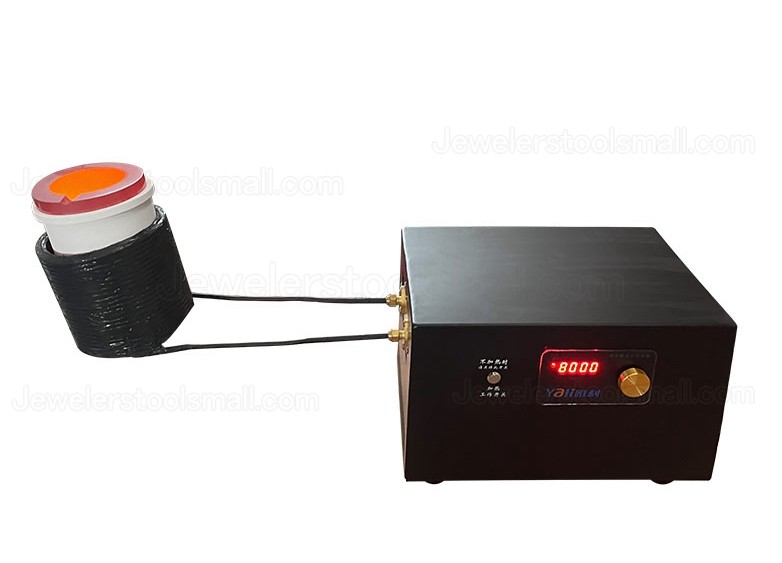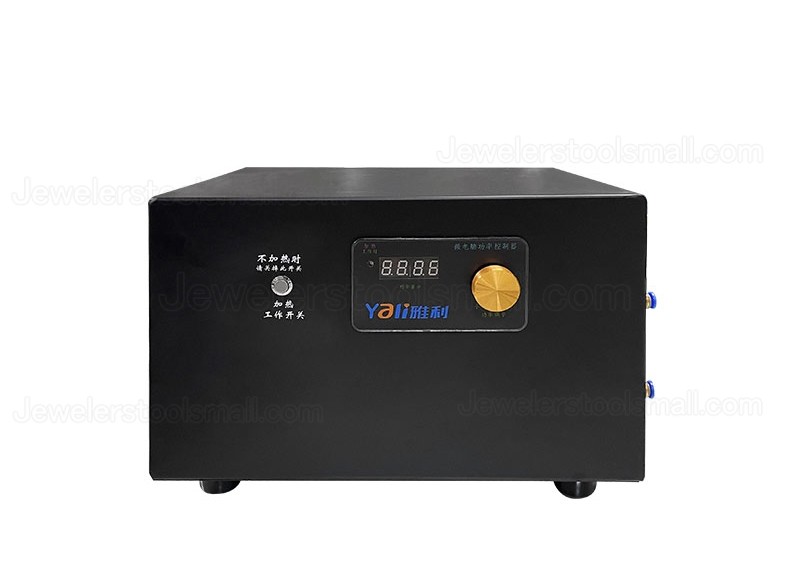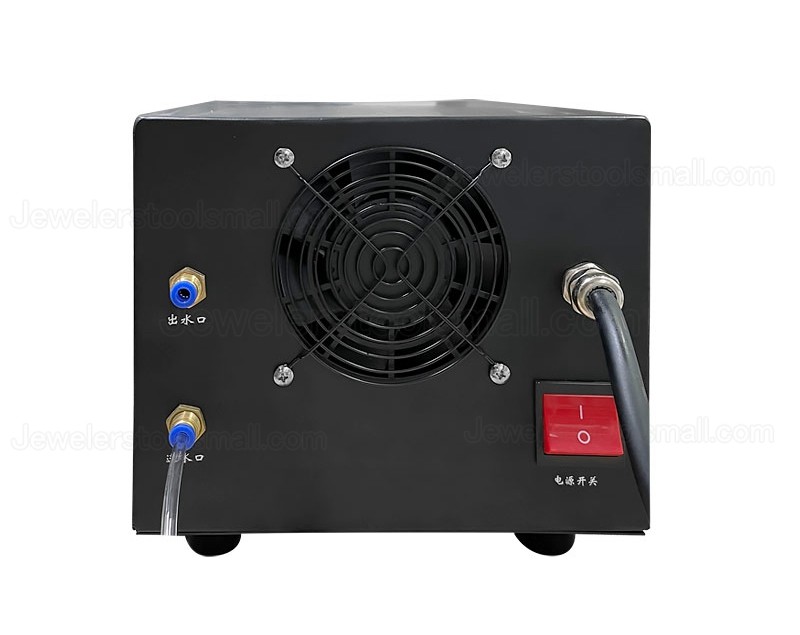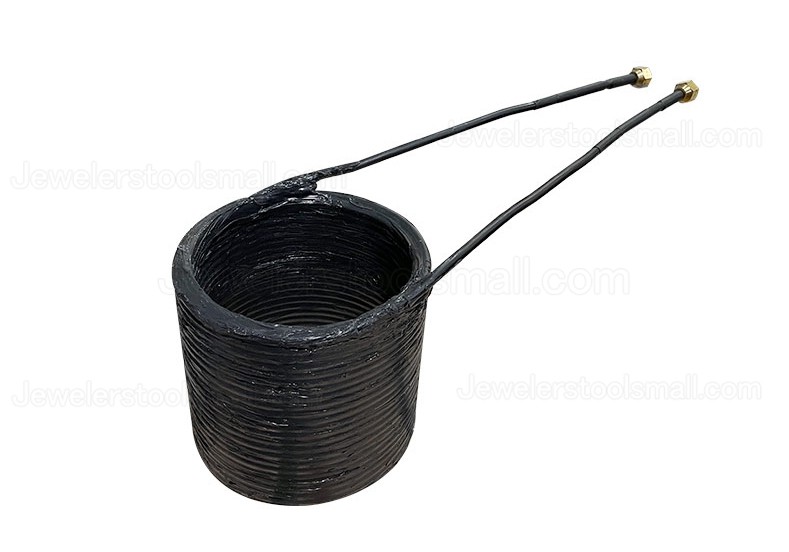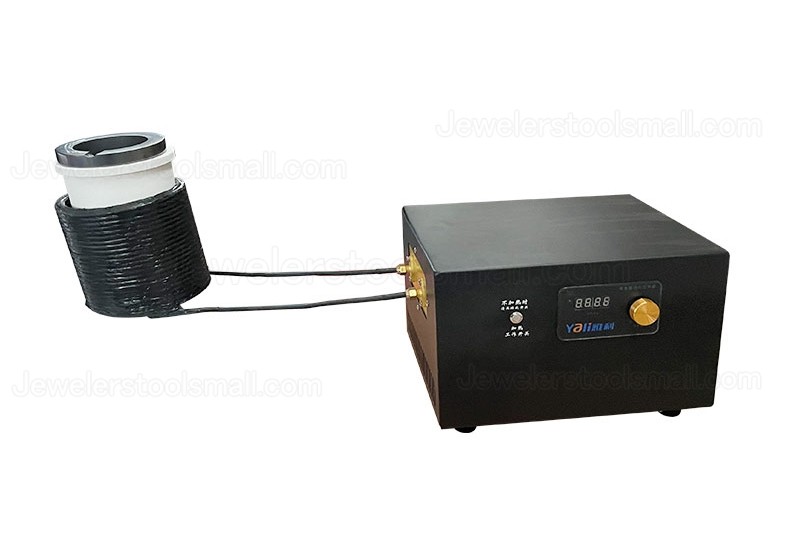 Jewelerstoolsmall.com supplies high-quality jewelry making tools for small and medium jewelers, goldsmiths, jewelry designers, refurbishers, jewellery repairers or hobbyists with fast global shipping and affordable price. If you have any questions or need help, please don't hesitate to contact us.