200W Laser Welding Machine Jewellery Laser Spot Welder Jewelry Metal Welding Machine HJ-48C
NO.:
HJ-48C

0 reviews
|
Write a review
Latest price:
$8382.47
Buy It Now:
$6208.97
200W Laser Welding Machine Jewellery Laser Spot Welder Jewelry Metal Welding Machine HJ-48C
HJ-48C Laser welder is a new design of portable jewelry laser welding machine, it is specially use for jewelry welding and repair, like rings, bracelet, necklace and chain, beautiful laser spot, good quality laser beam, high precision welding, enhance your product value!

Features:
1. This Laser welder machine is designed according to ergonomics, which meets the need of exquisiteness, blazonry, stable performance of jewelry industry, and is suitable for long and continuous working time
2. Big inner space, convenient for the placing of tools and tongs.
3. A laser spot and parameter switch is installed in the working zone.
4. Being convenient to clean the working zone ant to collect the welding chips.
5. Annular, shadowless, adjustable brightness LED-lamp makes it clearer when observe the welding area.
6. More subtle laser spot meets the needs of subtle welding.

Application:
Our machines are widely used on the jewelry industry, hardware industry, tool industry, the instrument industry, automobile industry, energy industry, architectural material industry, model and machine manufacturing industry, electric and electronic industry. More details, please contact us.

Specification:
Model Number: HJ-48C
Power Supply: 220V, 50/60Hz;
Laser wavelength:1064nm
Power:220W
Pulse width:1~20ms
Frequency:1~50Hz
Beam diameter:0.3~3mm
Aim operation:Round point cursor
Rated power:6KW
Lifetime:3,000,000 times
Weight:75kg
Machine dimension:870x500x610mm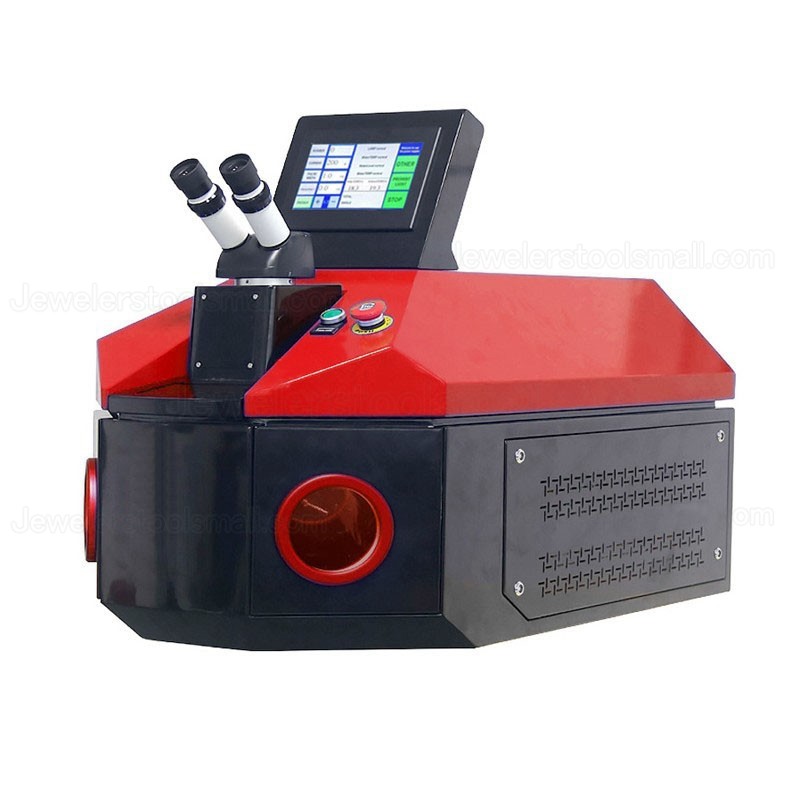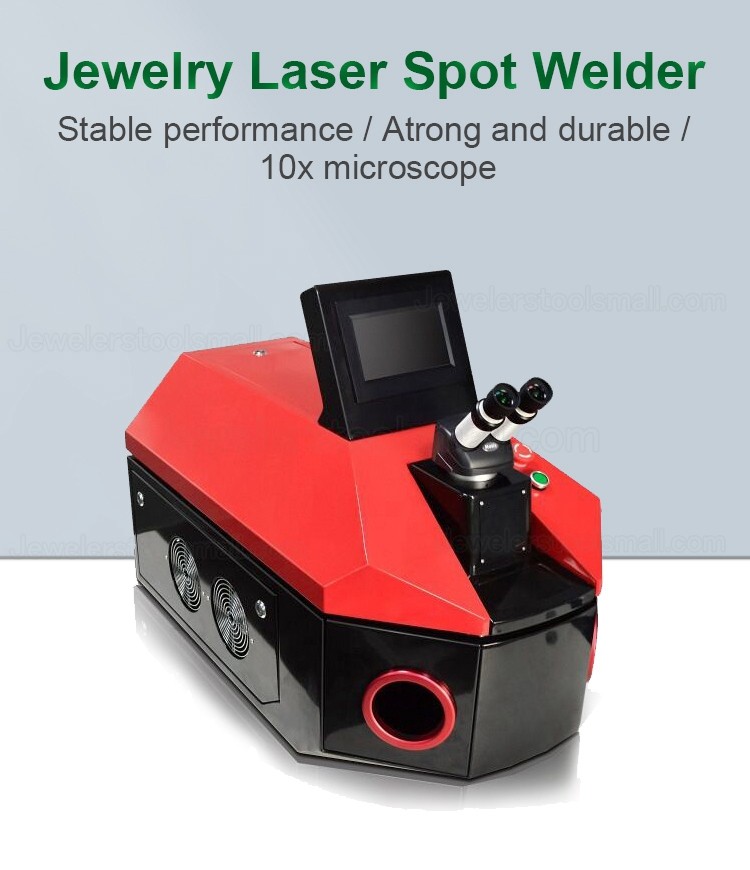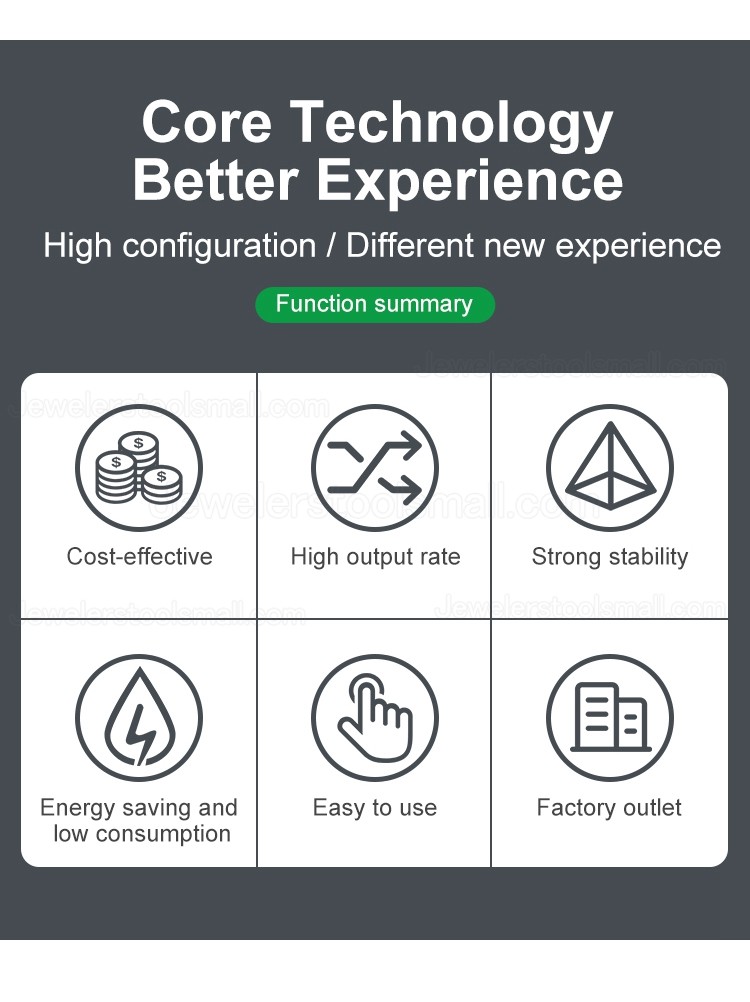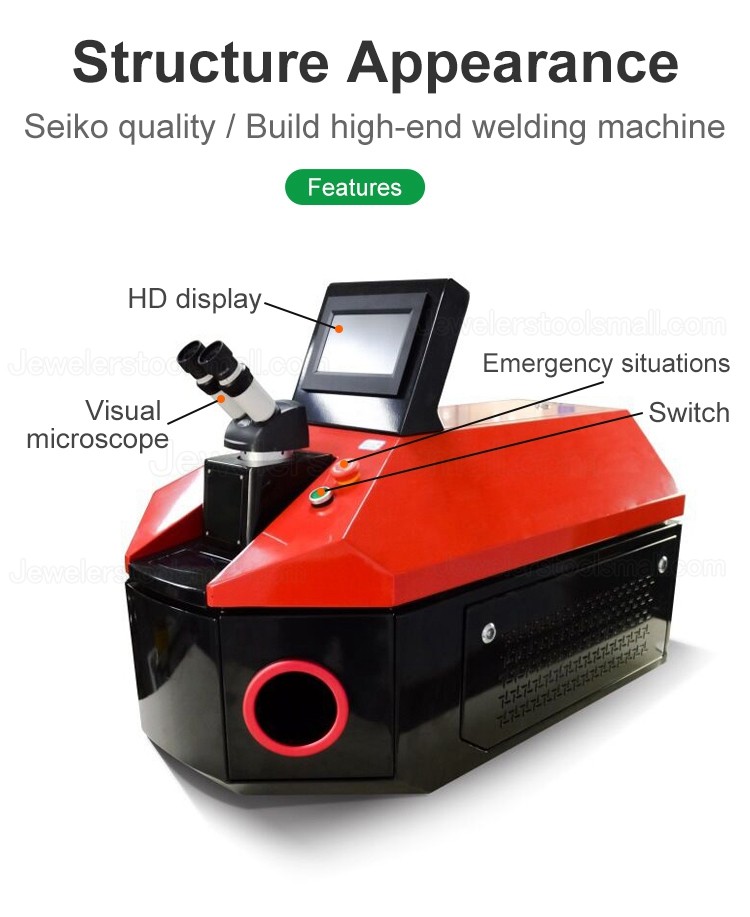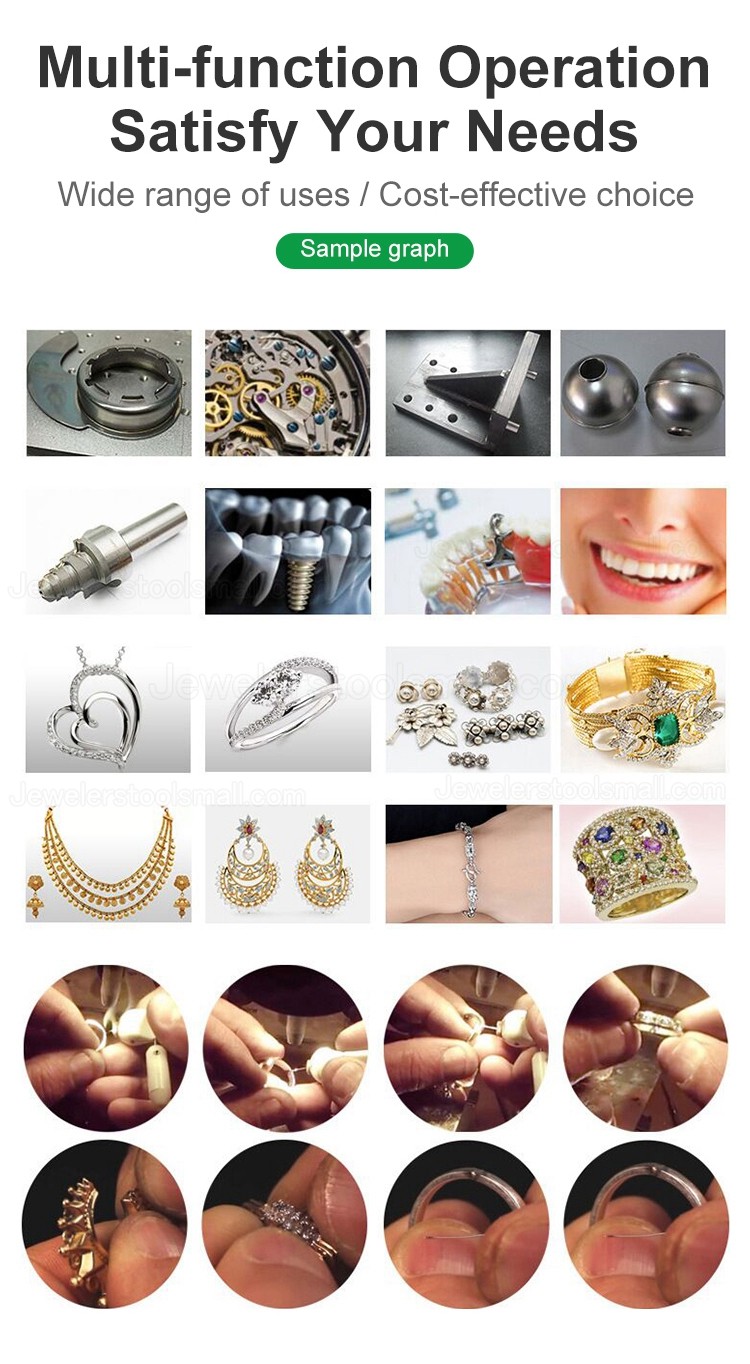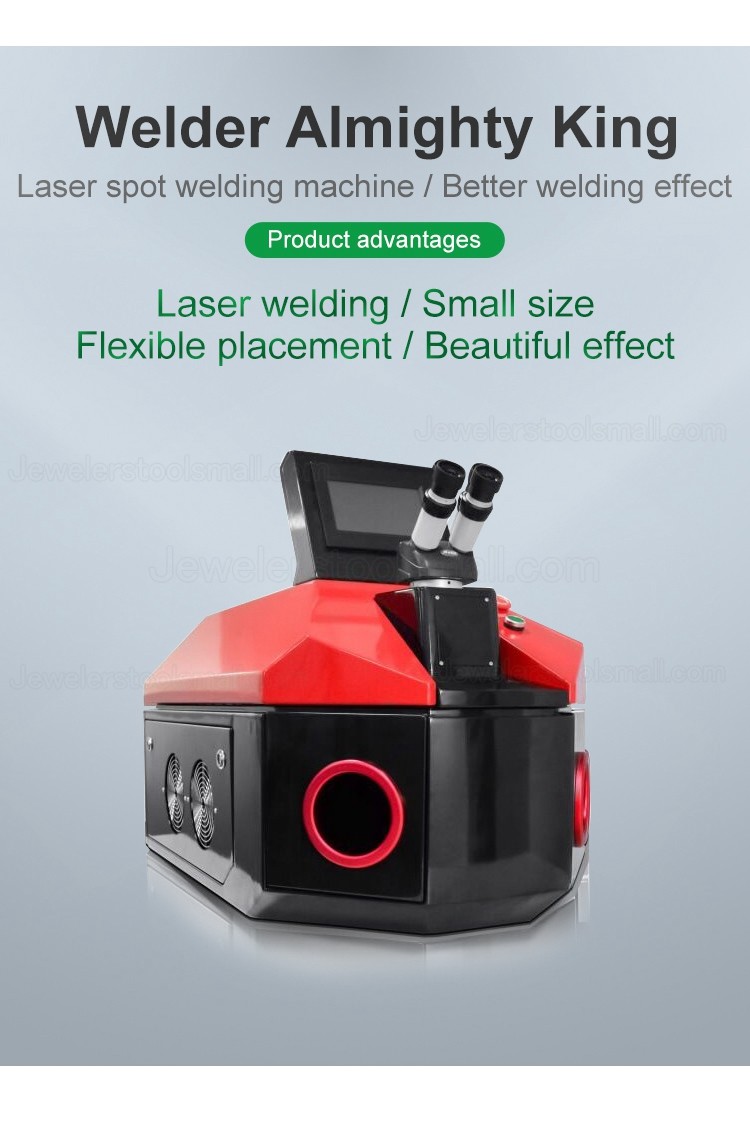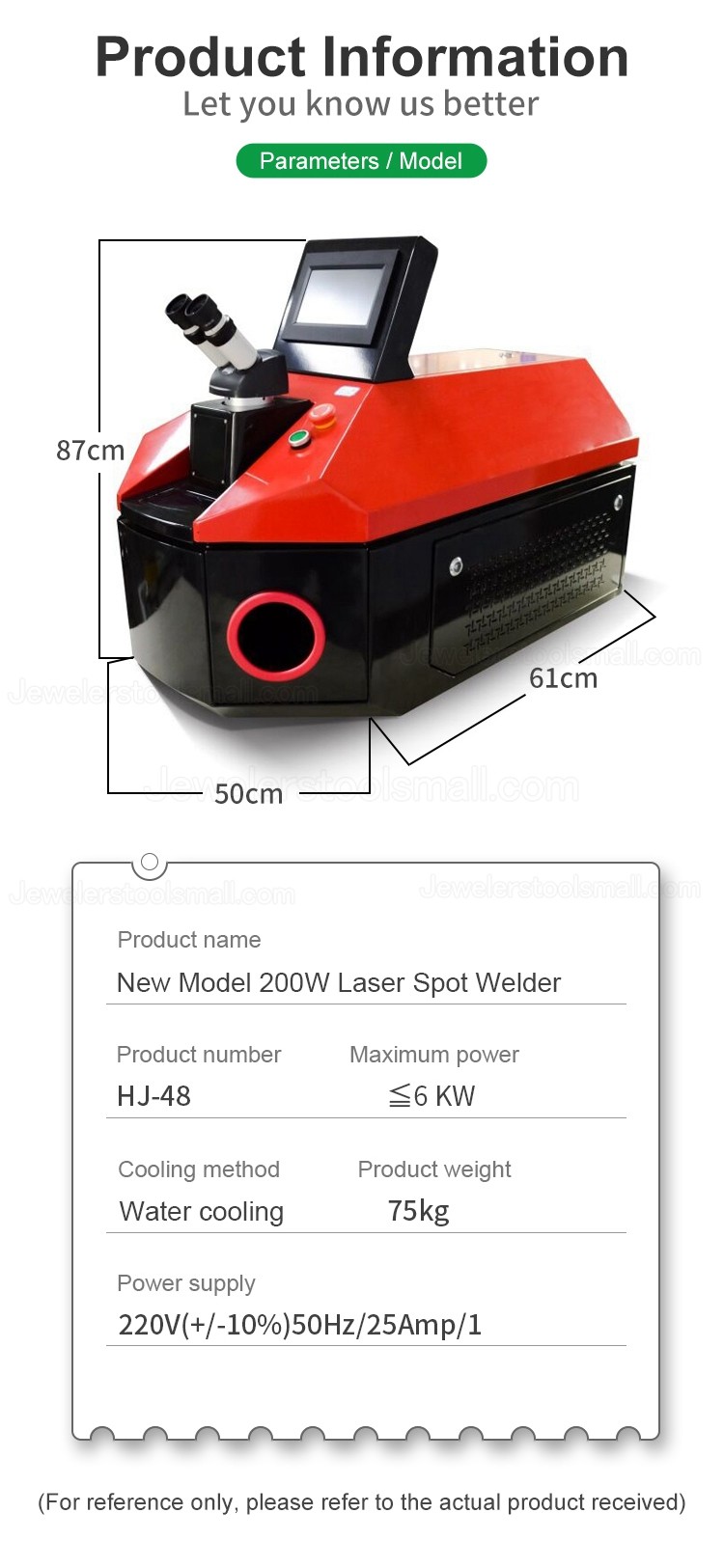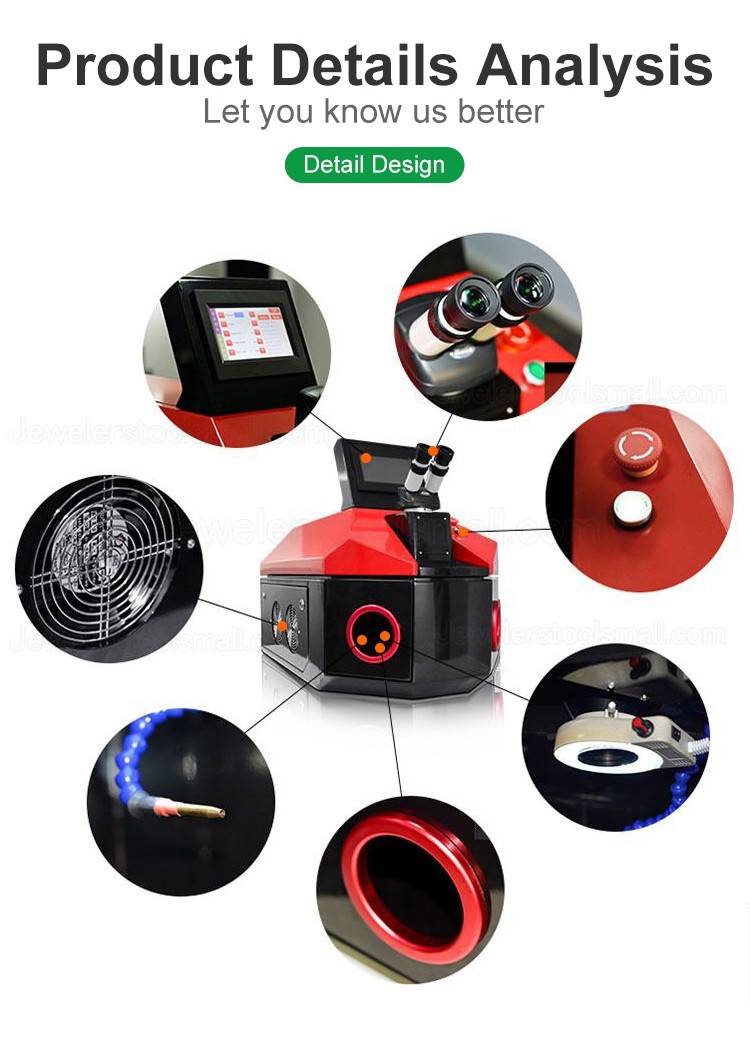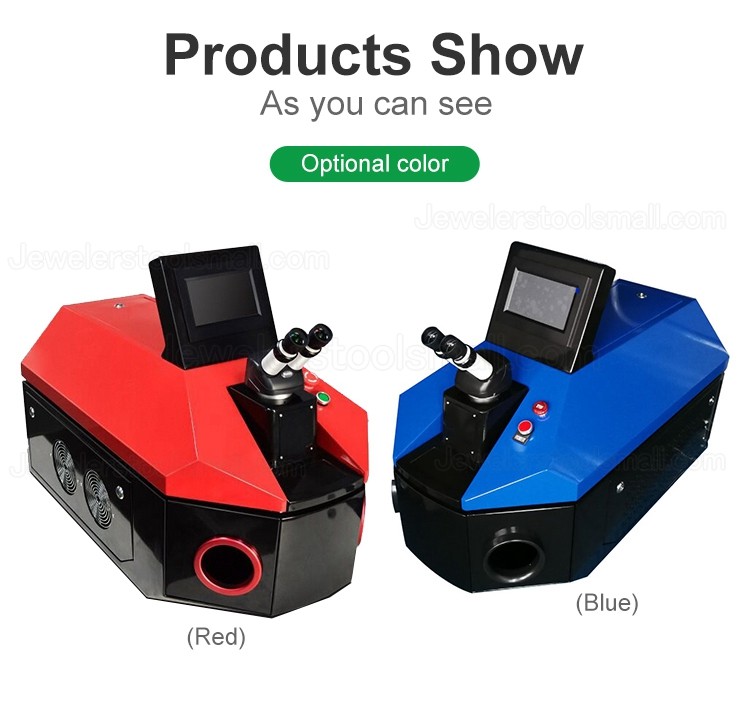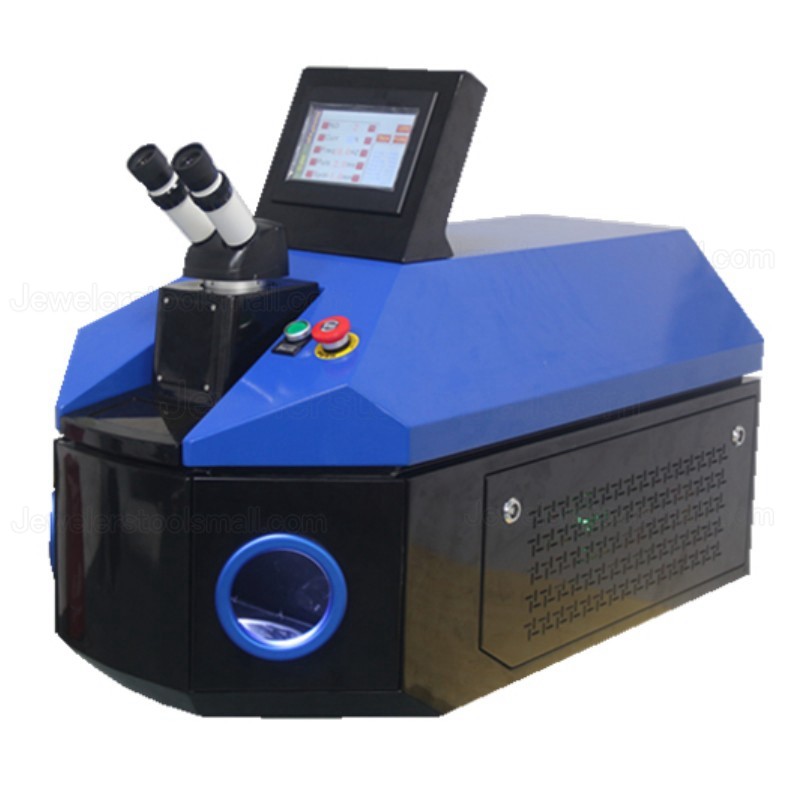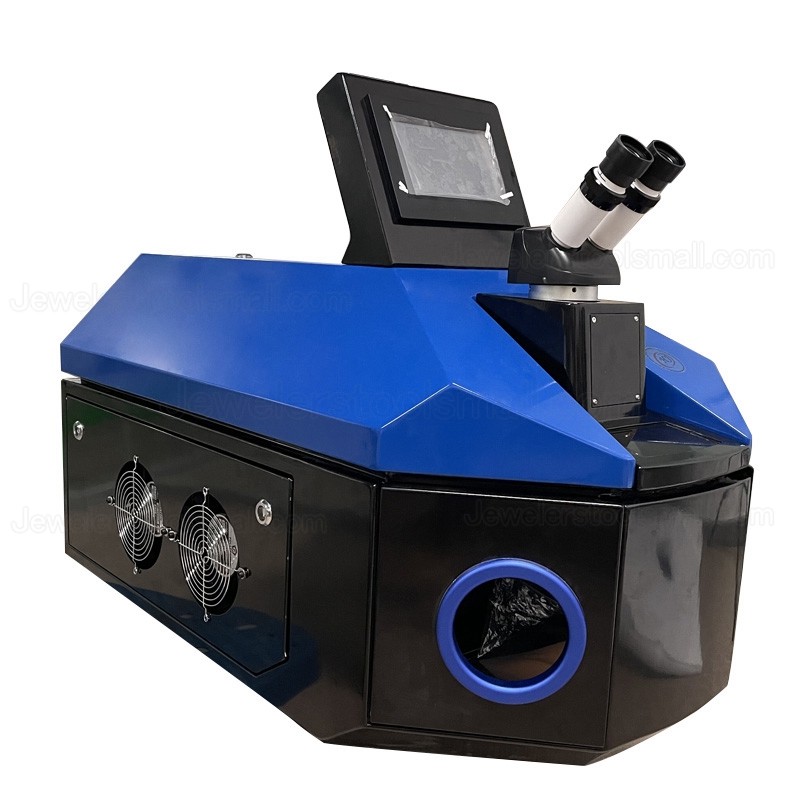 Jewelerstoolsmall.com supplies high-quality jewelry making tools for small and medium jewelers, goldsmiths, jewelry designers, refurbishers, jewellery repairers or hobbyists with fast global shipping and affordable price. If you have any questions or need help, please don't hesitate to contact us.