10000RPM Multifunction Polishing Machine Jewelry Rock Buffer Grinder Mill Table Bench 350W
NO.:
JWSM001459

1 reviews
|
Write a review
Latest price:
$278.42
Buy It Now:
$205.97
10000RPM Multifunction Polishing Machine Jewelry Rock Buffer Grinder Mill Table Bench 350W
Features:
1. This Bench Polisher has pre-lubricated ball bearings and a dust-proof motor housing that makes it virtually maintenance free.
2. Quality or speed with this well balanced precision polisher, works with standard wheels and buff pads up to 4 inches.
3. Variable speed to 10,000 rpm.
4. The Jewelry Buffer is designed to burnish and polish jewelry metals, stone, glass .
5. The two tapered spindles attach to the 1/4" motor shafts and accomodate muslin or buffing/polishing/grinding, cutting wheels up to 4" in diameter.

Specification:
Voltage:110/220V(pls leave us a message about the voltage you need )
Power:350W
Speed:10000r/min
Light weight and small size, easy to use and carry.

Package included:
1 x Jewelry Jade Polishing Buffer Machine Kit
Package Wight:5.5kg
Package sizes: 28 *19*17cm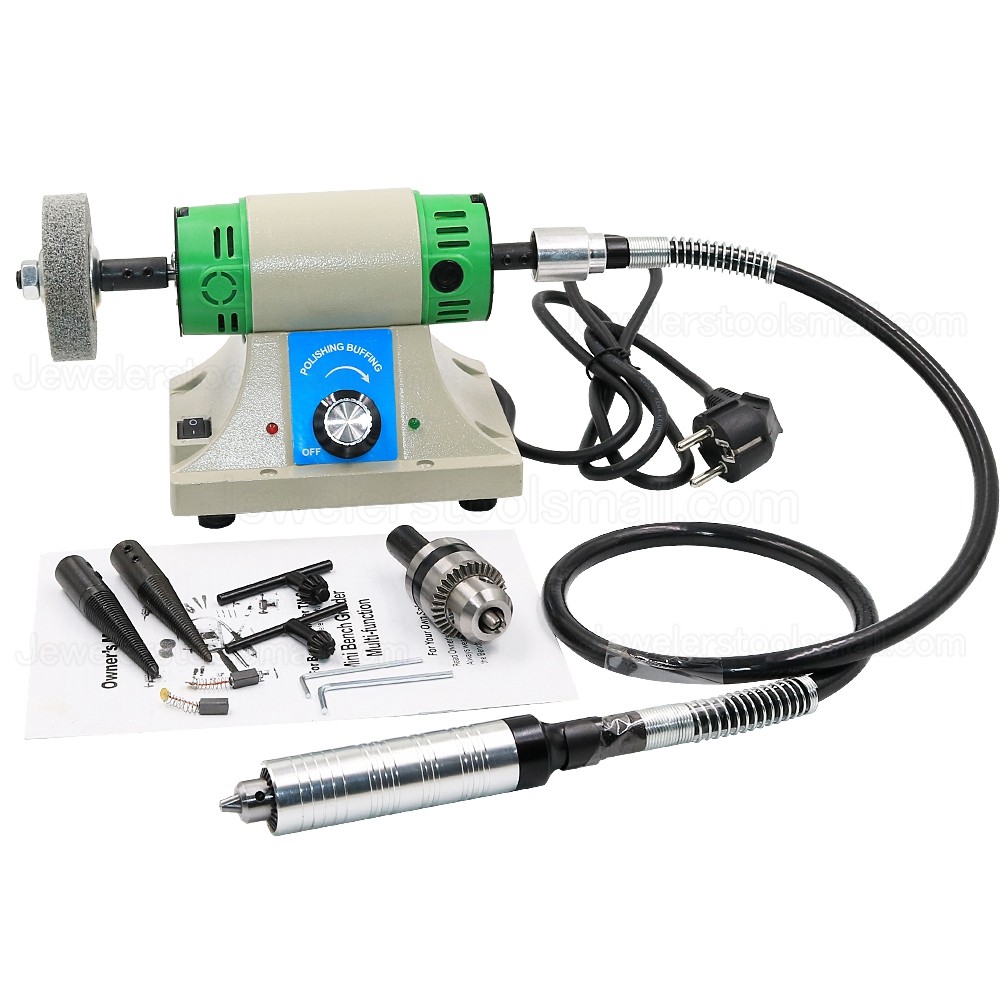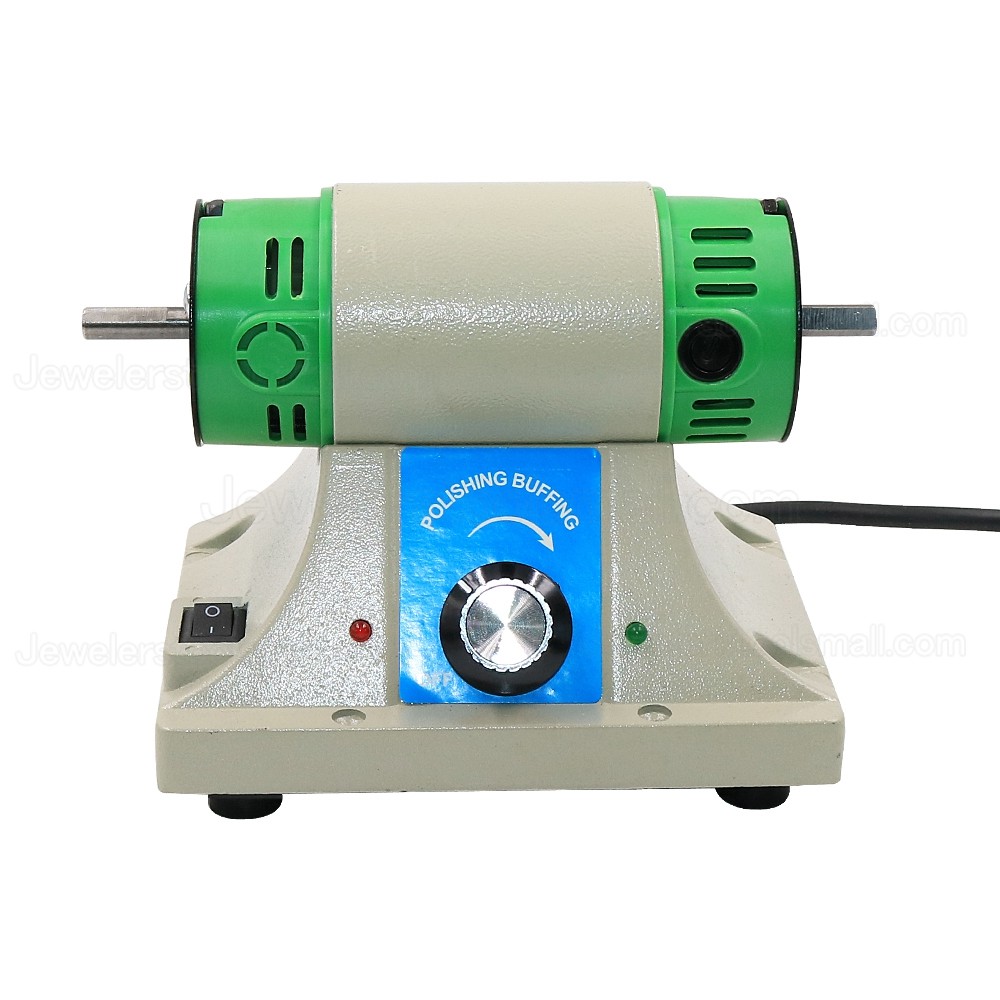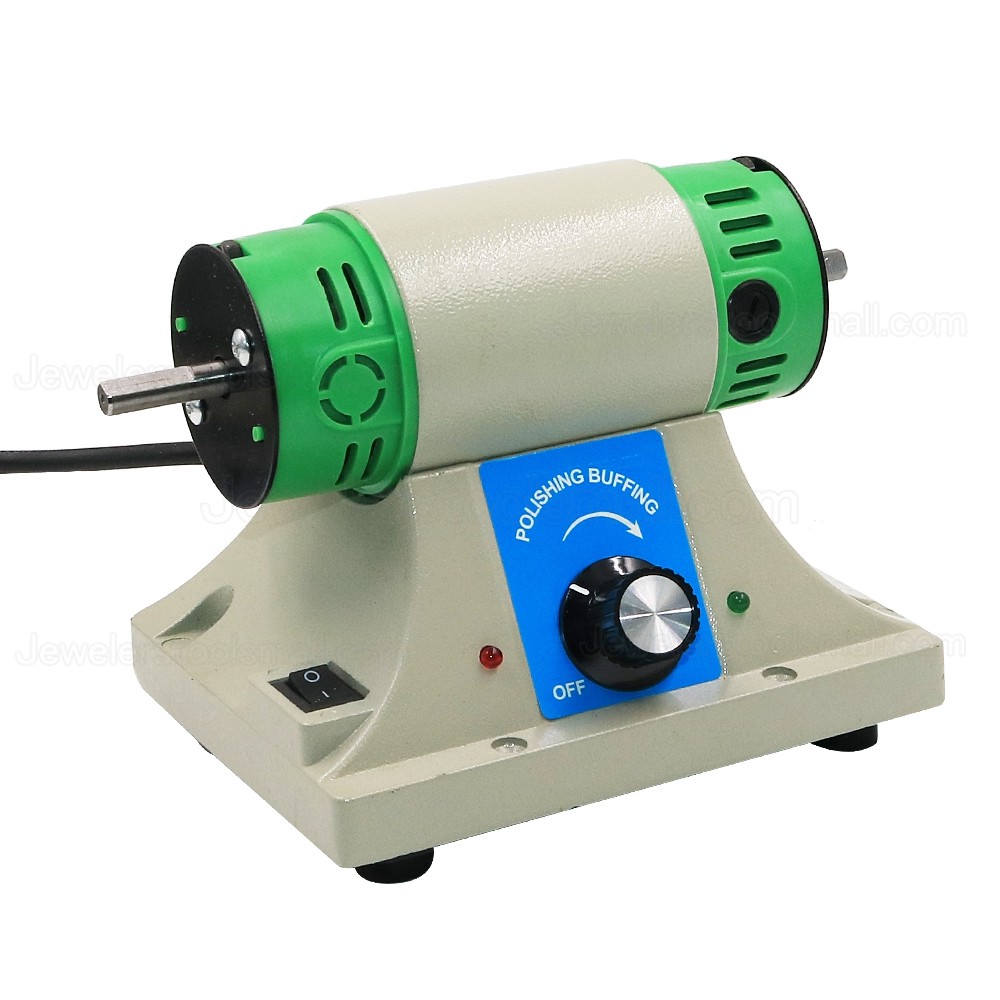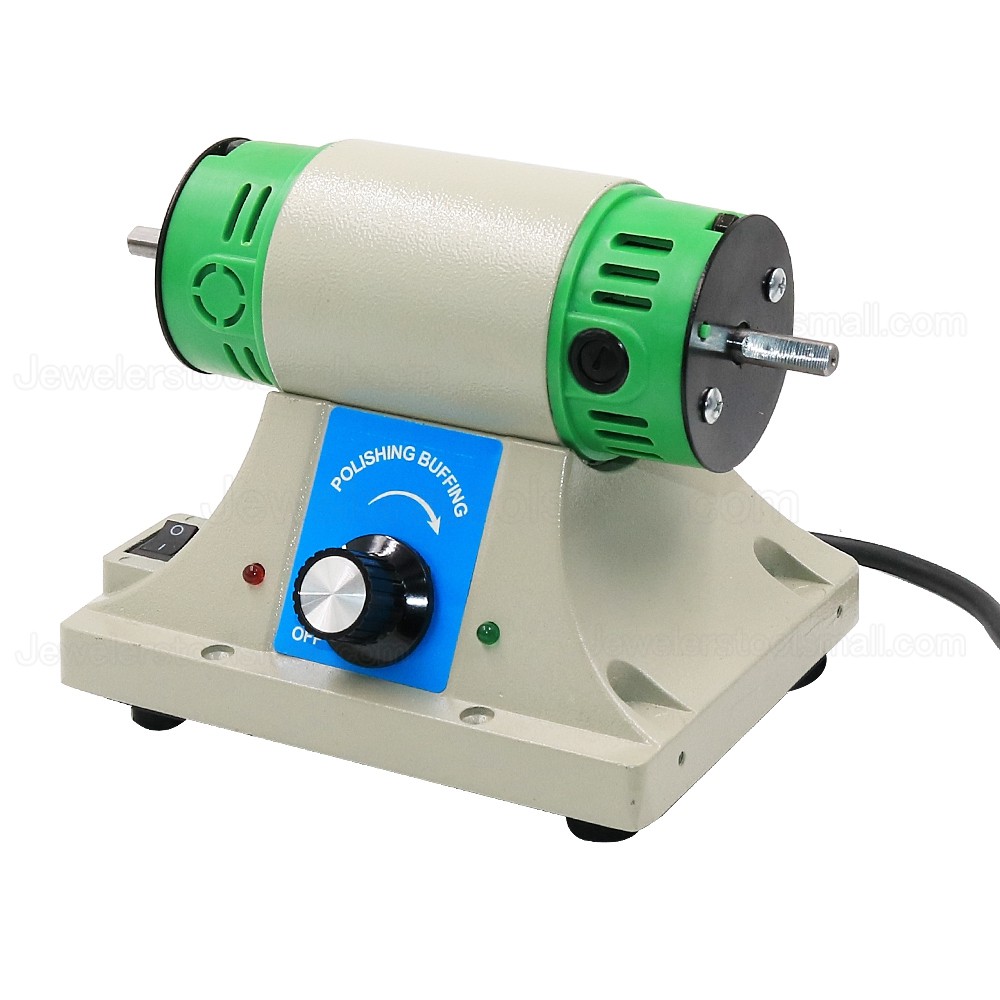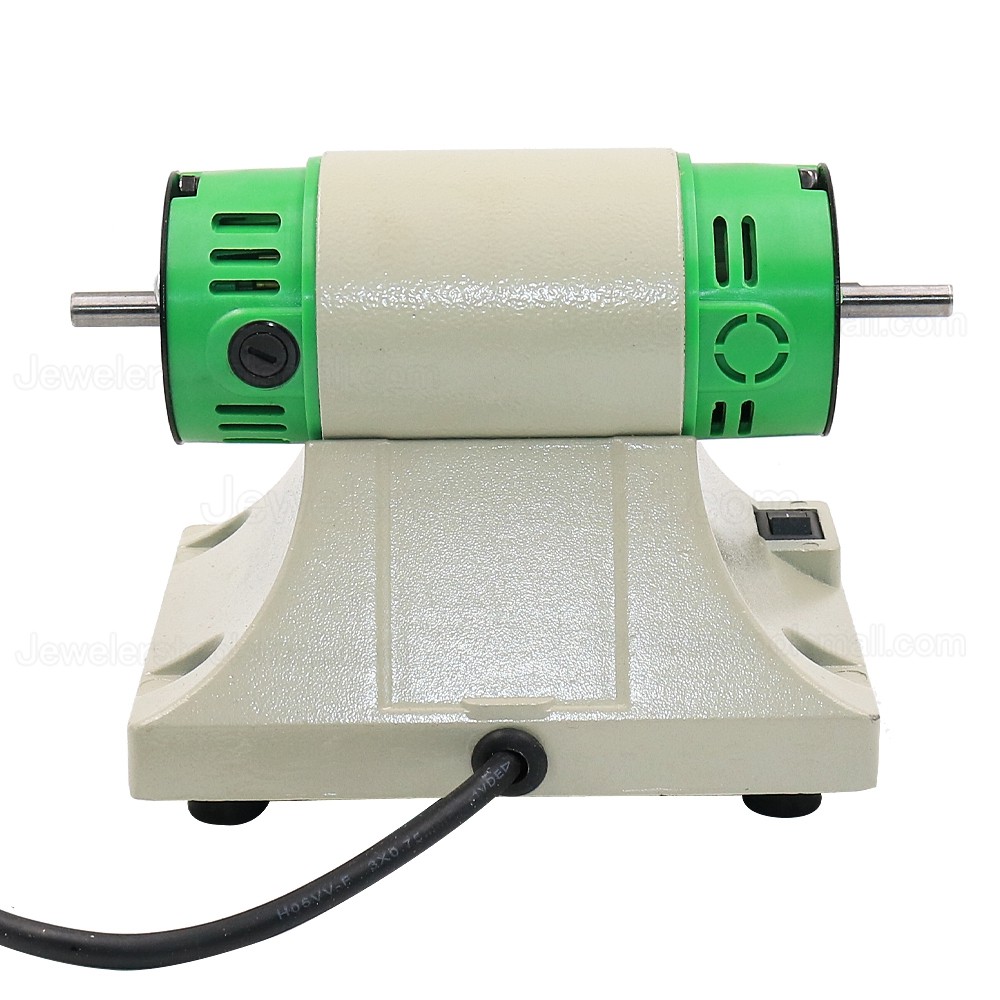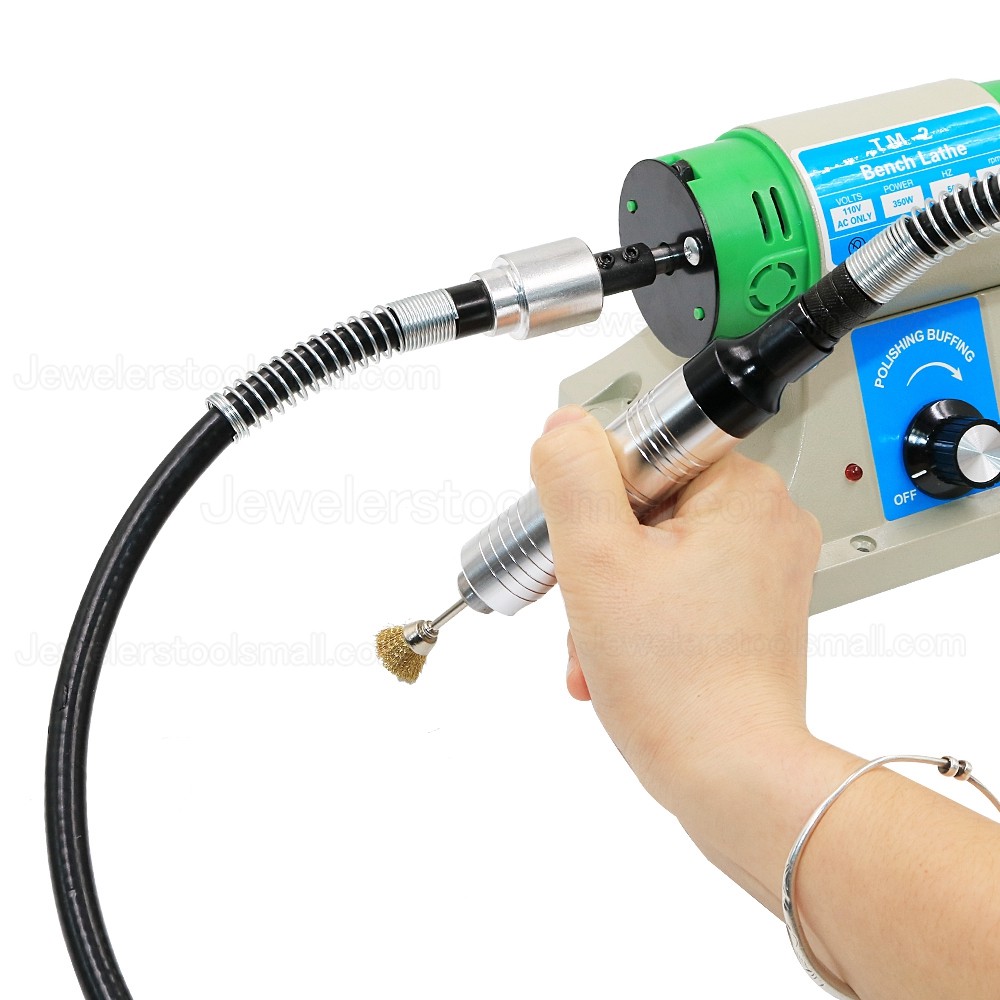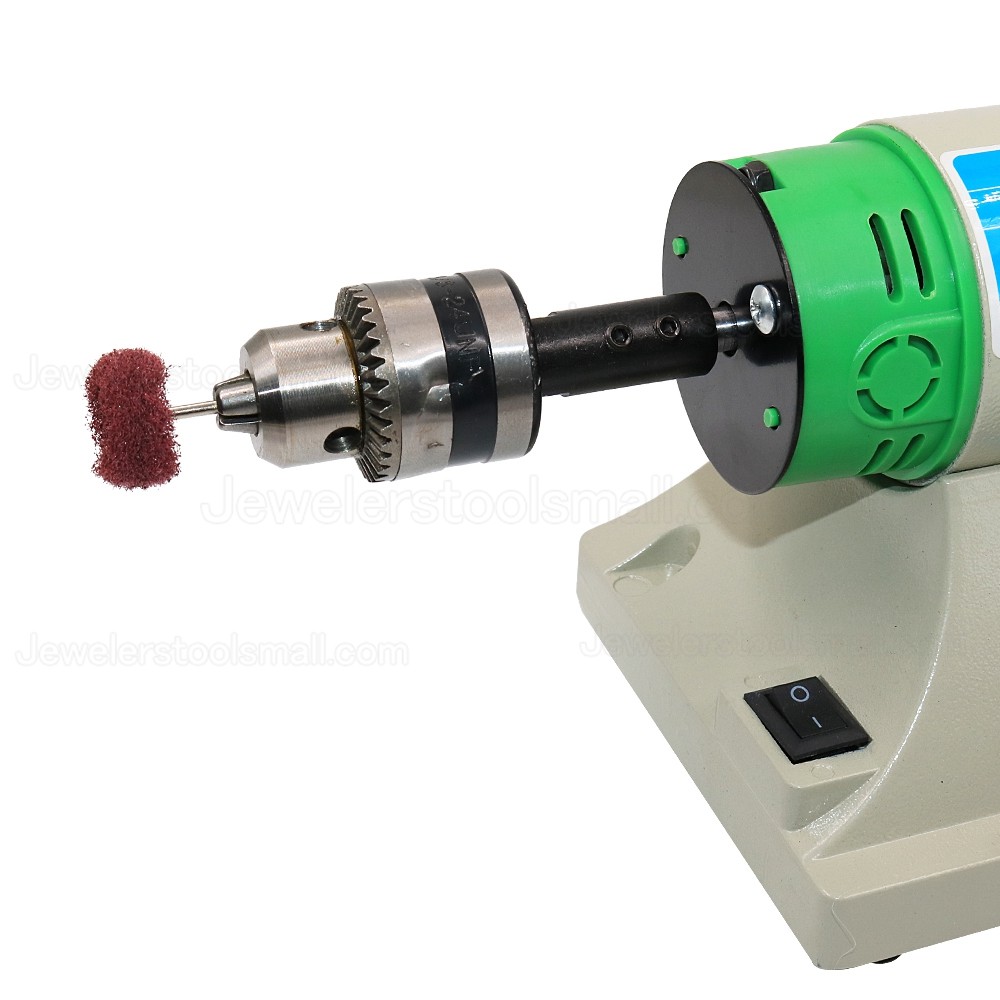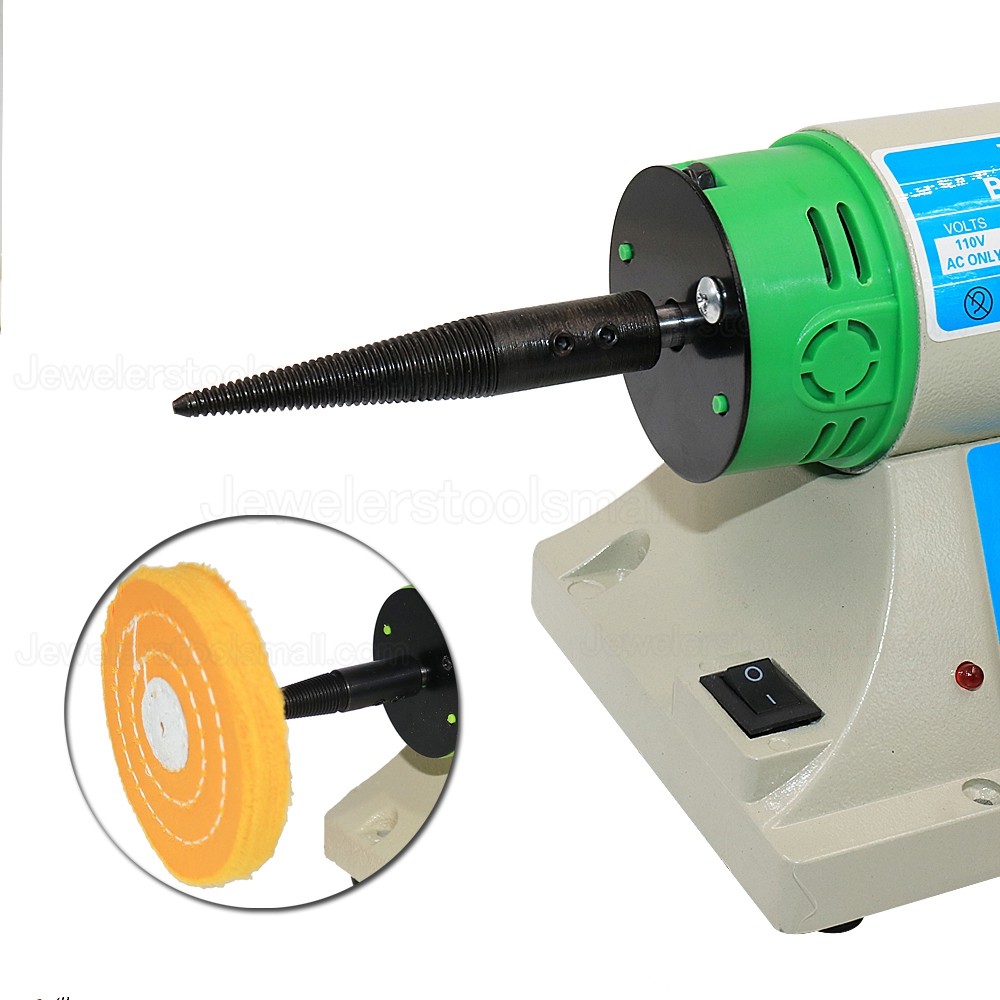 Jewelerstoolsmall.com supplies high-quality jewelry making tools for small and medium jewelers, goldsmiths, jewelry designers, refurbishers, jewellery repairers or hobbyists with fast global shipping and affordable price. If you have any questions or need help, please don't hesitate to contact us.
Ivansbarrientos – 03 Mar 2022



I did have an accident with the machine and the company contacted me to help me, and give me support, I did not read the instruction manual carefully and they used to have a sign 110/220V so I thought it worked in two currents, for my mistake it did not and it worked in very high rpms, I bought the 110V I live in Chile so we used 220V you can imagine the revolutions, so I had the accident and they compensate me giving me the refund and gifts as I had the accident. Louisa who is in charge of customer services treated me, listened to me very well, and they are going to change the labelling and precautions of these machines. I am very happy with how they drove all my situation.