5KG Induction Quartz Melting Crucible Ceramic Outer Shield For Furnace
5KG Induction Quartz Melting Crucible Ceramic Outer Shield For Furnace
Product Feature
Ceramic series
High purity quartz was used as the main raw material. The content of SiO2 was no less than 99.99%.The product is high purity and resistant to corrosion. Impurities are no more than 0.1%.Compression Strength under normal temperature is greater than 70MPa.
1.Corrosion, impact, acid and alkali resistance are excellent.
2.Electrode has good thermal conductivity, high melting time and low energy consumption.
3.With a small thermal expansion coefficient and high temperature resistance to thermal shock, the quenching and heating process can be accelerated.
4.Special materials are added in the end to ensure the quality of products and the service life is longer.
5.This is the matching ceramic shield of our melting furnace. It is better to use together with our shop's Graphite Crucible.
6.There is a little error in manual measurement, hope you understand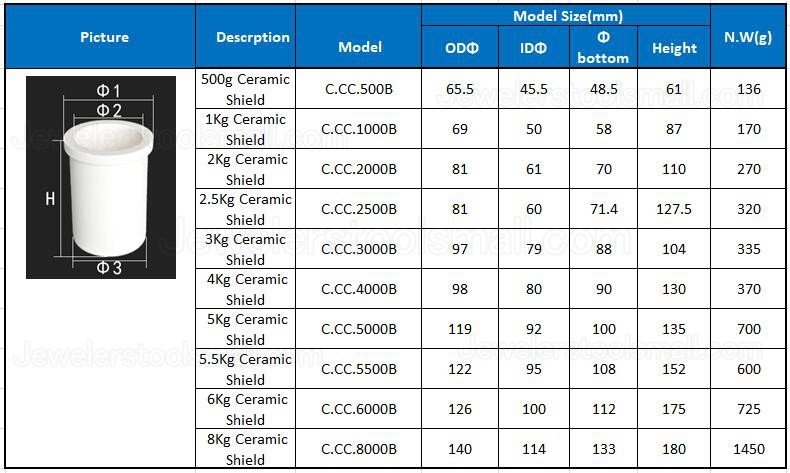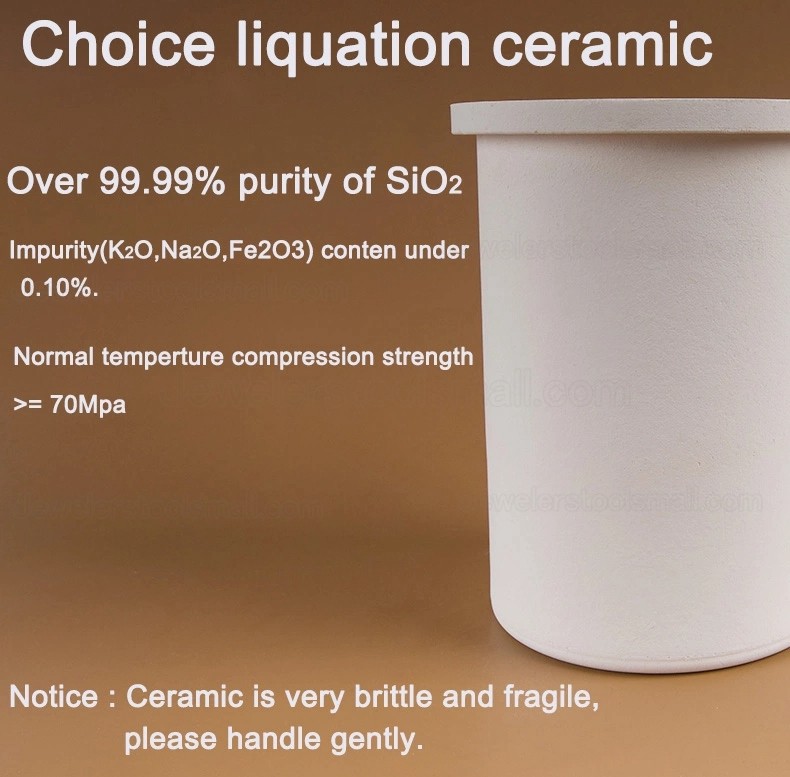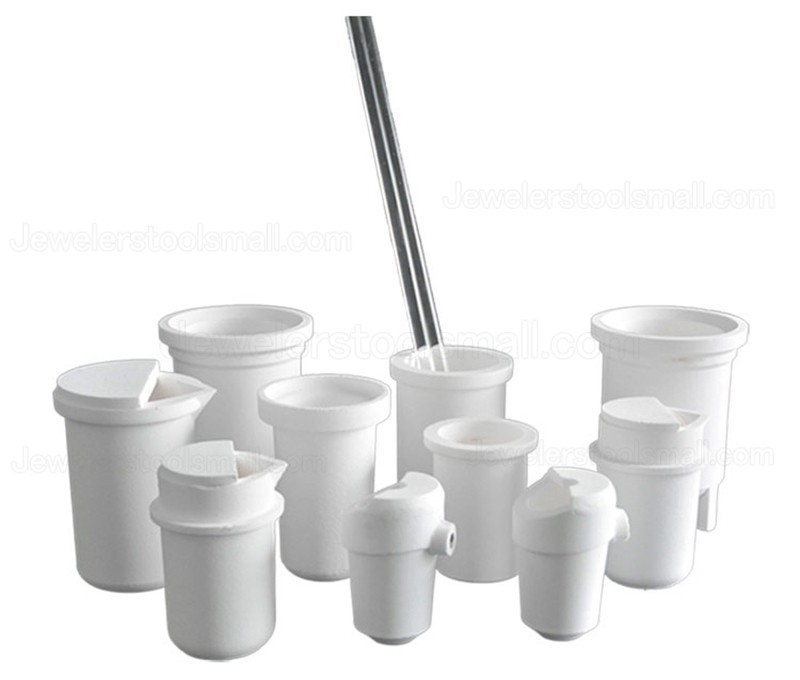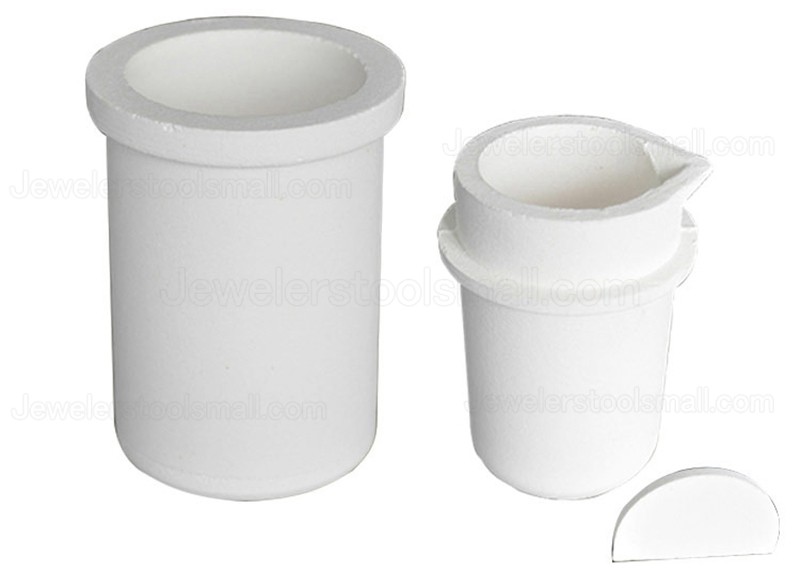 Ceramic Series
We provide complete series of ceramic product:Ceramic bowl, Ceramic outer crucible, Ceramic boat, Ceramic Plate. Accept all kind of ceramic refactory container customization.