Diffraction Spectroscope Heavy Duty Gem Gemstone Gemology Tool Aluminum Body
NO.:
JWSM001470

1 reviews
|
Write a review
Latest price:
$42.43
Buy It Now:
$31.04
Diffraction Spectroscope Heavy Duty Gem Gemstone Gemology Tool Aluminum Body
Features:
Distinguish naturally colored diamonds
Distinguish natural stones from synthetics
Analyze a loose or mounted stone's spectrum


Complete set includes:
1 x Small Diffraction Spectroscope
1 x Leather Carry Pouch
​Standard Factory Package

Specification:
Length: 55mm
Diameter: 15mm
Material: Aluminum (Heavy Duty)
Inside Instruction: Diffraction Type;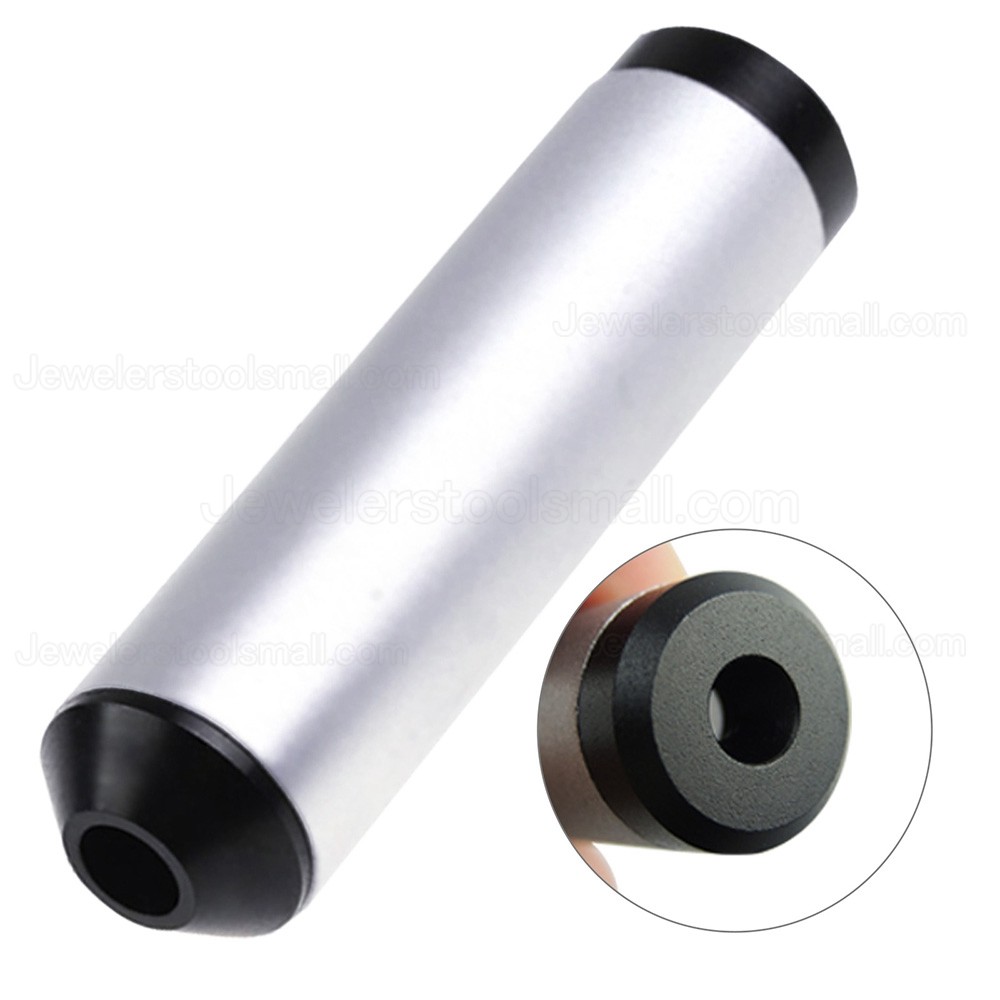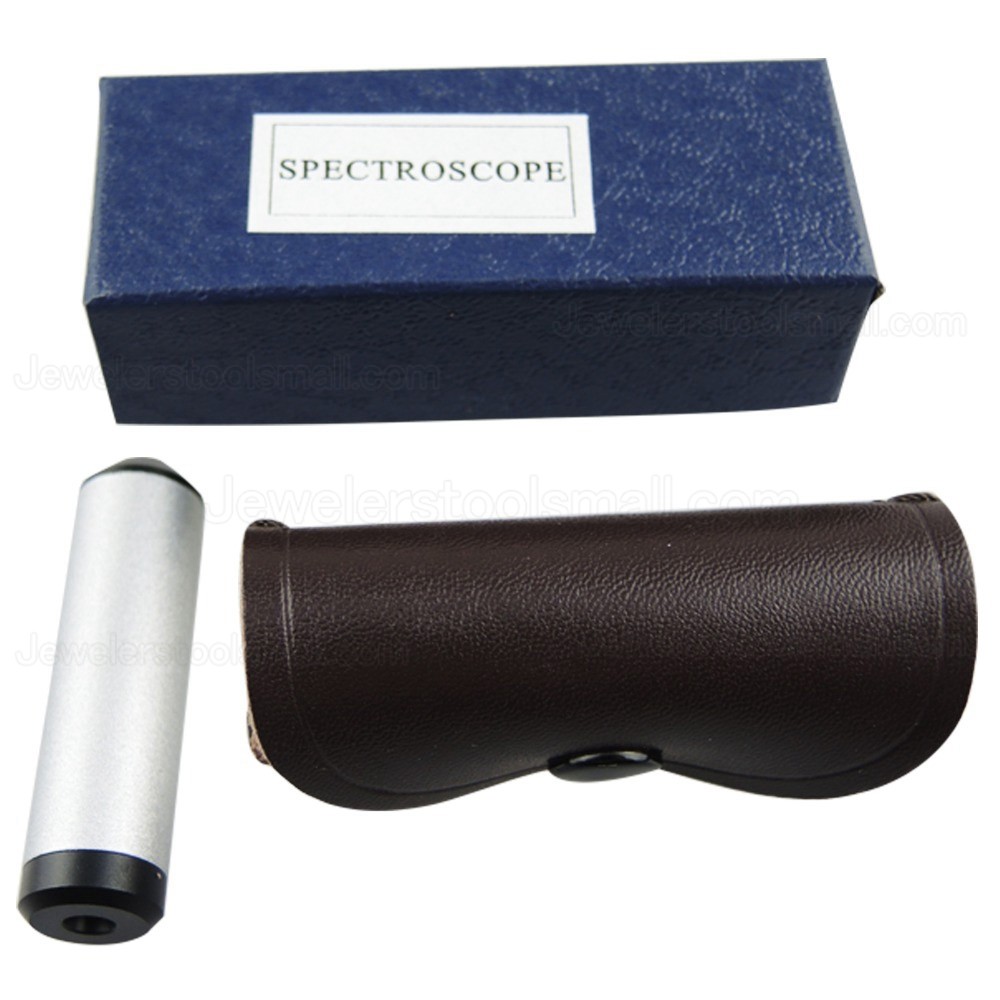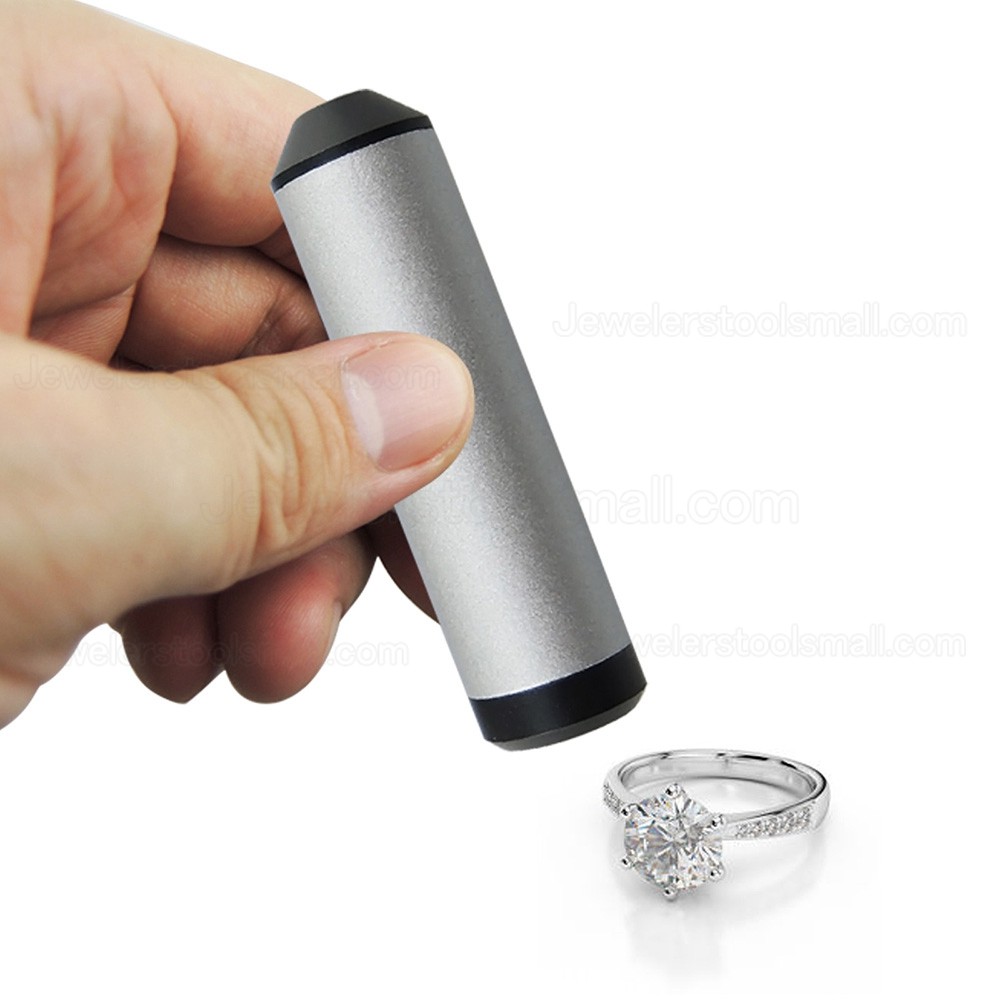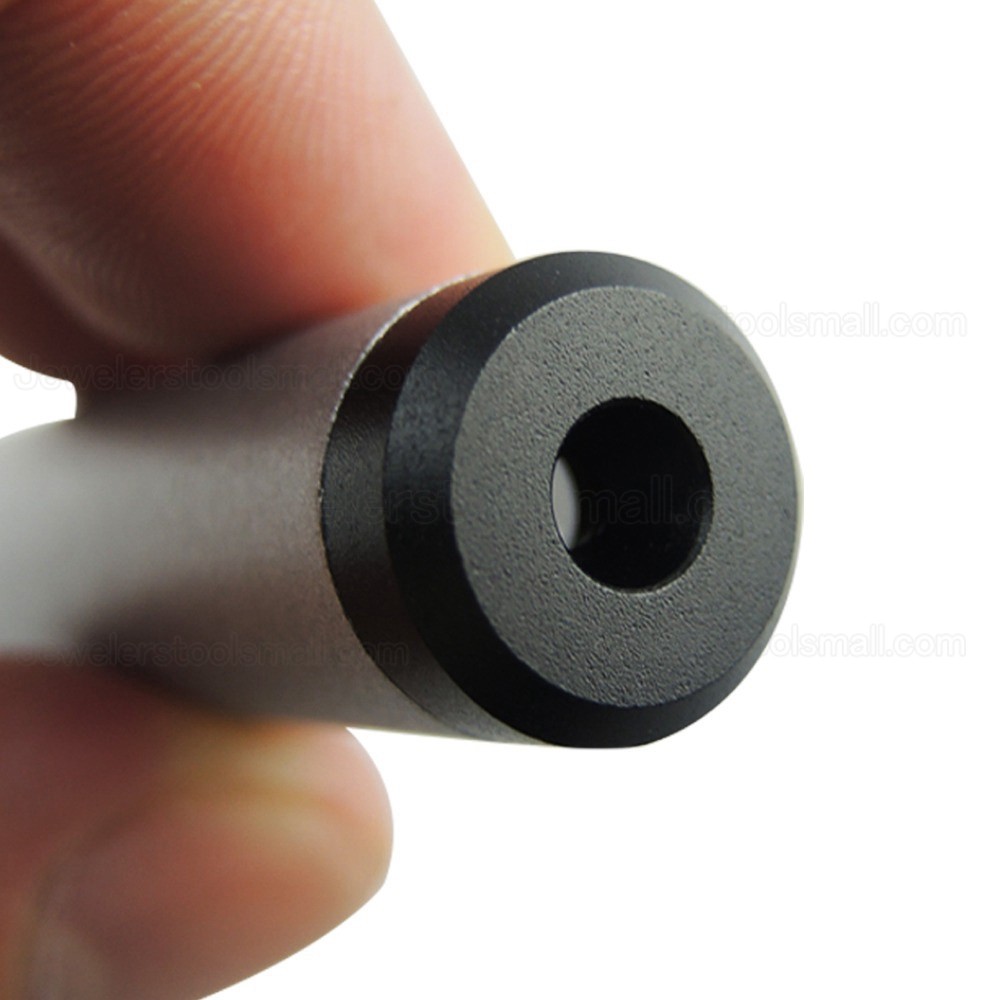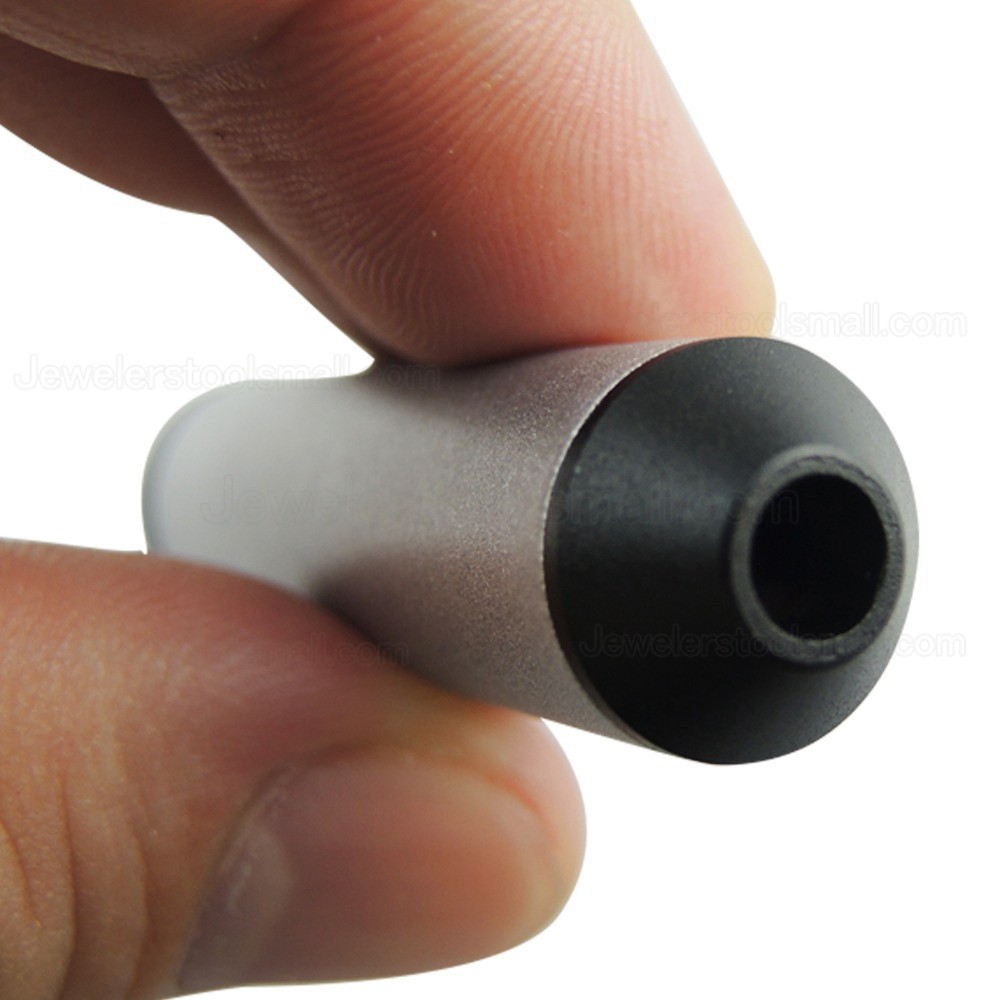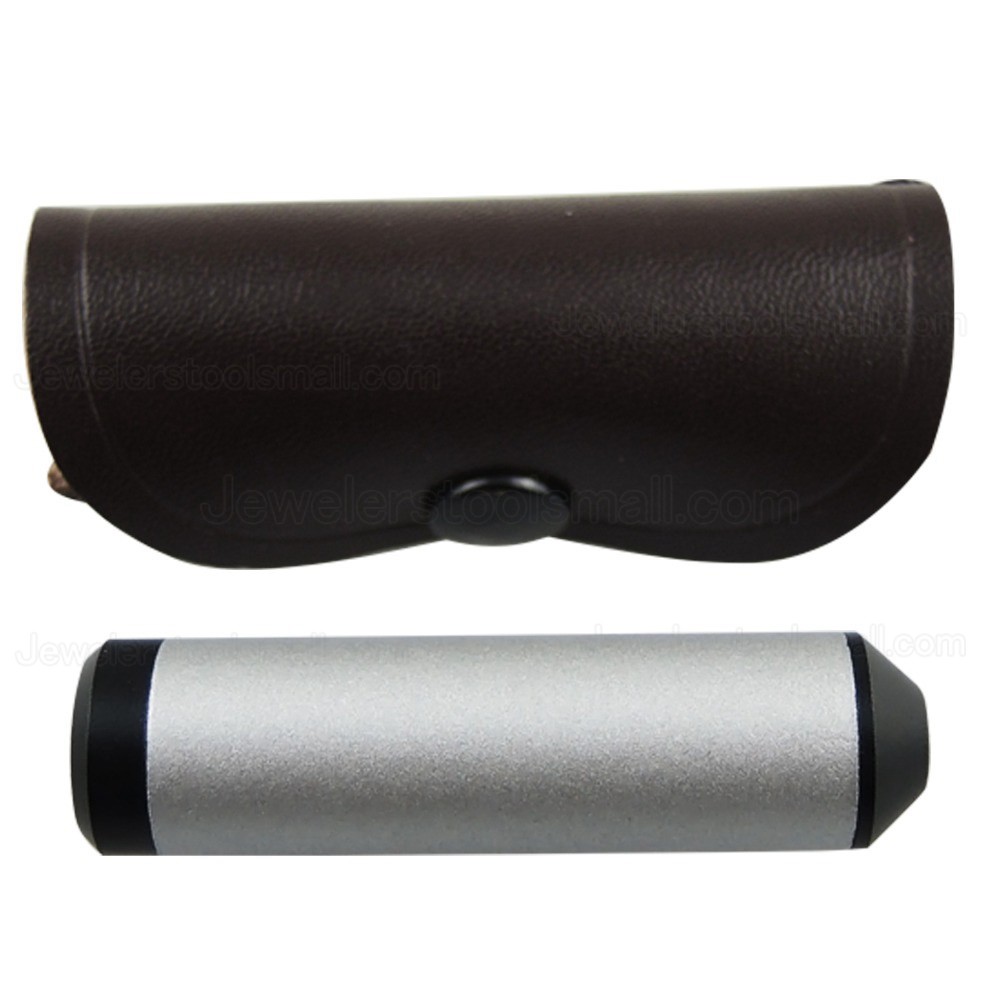 Jewelerstoolsmall.com supplies high-quality jewelry making tools for small and medium jewelers, goldsmiths, jewelry designers, refurbishers, jewellery repairers or hobbyists with fast global shipping and affordable price. If you have any questions or need help, please don't hesitate to contact us.
Gloria Jokisalo – 16 Feb 2021



I see no spectra rectangle through the eye piece but do see one i looking through the tip. Any suggestions on how to use this?
Administrator : Hi, here is the instruction of Spectroscope for your reference.

1. Put the spectroscope in the direction of white light (such as the white wall shined by the sunlight, white paper or osram incandescent lamplight). There will be a complete spectrum from red to royal purple without any black line or dark stripe.

2. Locate the stone between the white light and the spectroscope placed in front of the stripes emerging from the complete colorful spectrum,which is caused by the absorption of the light on certain wavelength. When the white light is piercing the stone, the absorbed light turns out to be black lines on the spectroscope which is now called "absorption spectrum".

3. The absorbed light is varied with different stones, substitutes and fakes, hence the different location of the black line or the dark stripe on the light absorption spectrum. It can distinguish real ones from both analogs and fakes.