New Style Mini Portable Gold Tester Machine Gold Testing Machine For Metal Element Analysis
NO.:
YL-TM-001

2 reviews
|
Write a review
Latest price:
$1955.12
Buy It Now:
$1447.97
New Style Mini Portable Gold Tester Machine Gold Testing Machine For Metal Element Analysis
Description:
Easy to use, provide accurate results in seconds, while displaying K
Value and percentage of gold.
Gold Test: 6K to 24K
Platinum Test: Display the appropriate content
Digital LCD display can display K value and golden ratio at the same time
Calibration can be performed using either 14K or 18K gold test plates
Simple steps to identify gold that is not gold, or that has a coating
Just touch the test probe against gold or platinum to get the results
The test probe provides a frequency of approximately thousands of uses
Power: 9V battery or 100V-240V AC adapter
What's Included: Body, pen probe, instruction manual, battery, AC adapter
The original product is not configured for calibration



Key Features
· Sensitivity Adjustable
· Tone ID
· Clear Speaker Tone
· Interchangeable Series Waterproof Searchcoils
· Headphone Jack
· Large LCD Display
· Low Battery Indicator
· Microprocessor Controlled
· Push Button Controls
· Comfortable foam grip
· Adjustable padded arm rest
· 3-piece adjustable/breakdown stem for convenient storage and easy portability

TS180 metal detector can locates the target accurately.
·To check for metal objects in materials,fuel and food.
·To check for metal objects in post and baggage
·To detect underground pipes and cables
·For archaeological studies and for detecting minerals
·To search for buried gold and silver cultural relics
·Besides the use in military affairs
Technical Parameters
Max.Detecting Depth:1.2M
Frequancy:7.2kHz
Battery : AA, 6 pieces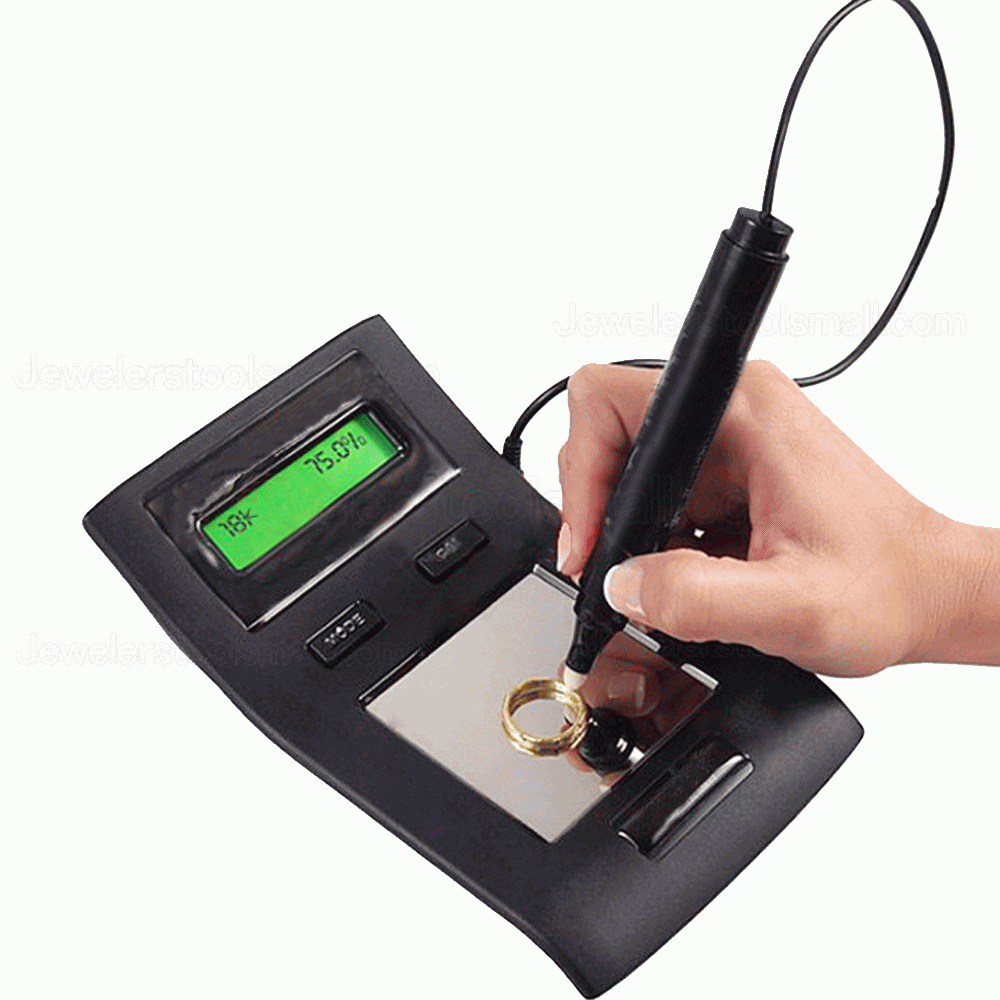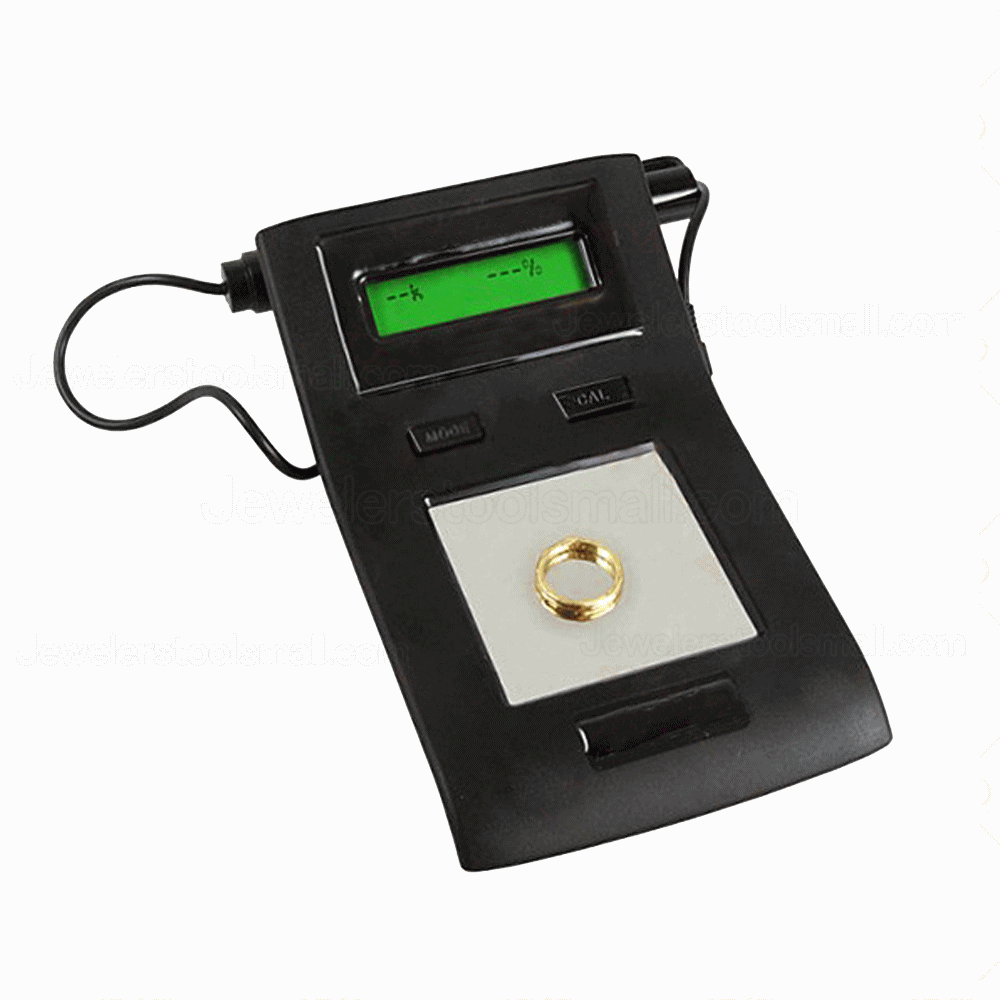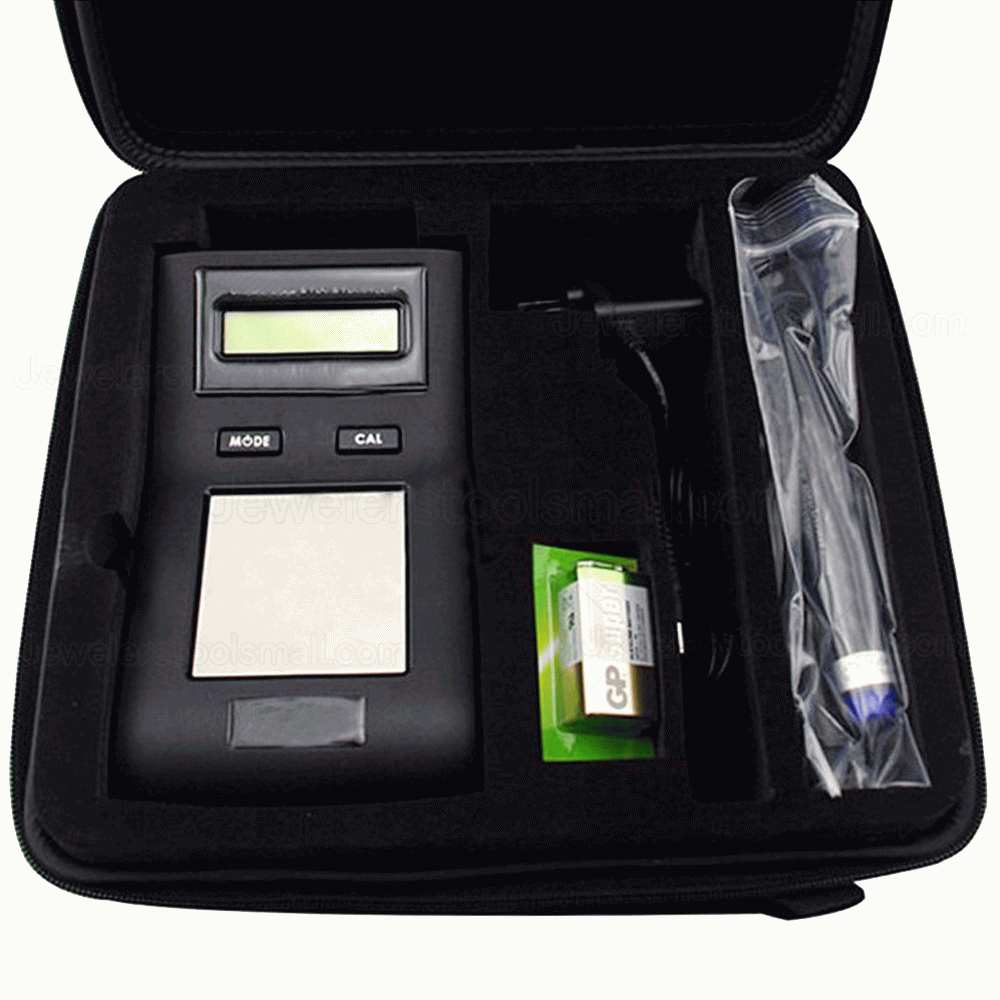 Jewelerstoolsmall.com supplies high-quality jewelry making tools for small and medium jewelers, goldsmiths, jewelry designers, refurbishers, jewellery repairers or hobbyists with fast global shipping and affordable price. If you have any questions or need help, please don't hesitate to contact us.
Dorsaf – 09 Jul 2022



I have received the tester now, and I calibrated the pen, and tested on enhanced mode, and as advertised, precise reading! I love this machine. Great value, great Tool.
Mr.JAMES STUMLER – 11 Feb 2021



Very excellent product received with grateful and satisfaction. Excellent genuine Seller my first gold tester was lost so the seller replaced my package by sending new package.

Thank you so much I'm very very glad with you honest, reliable, trustworthy and perfect Seller with fast shipping delivery. I will order more from you
Administrator : Dear friend,
We are so happy to hear that and thank you so much for your support on our website. Any problem do free to contact us.
Best regards