How to Choose Proper Jewelry Microscope for Your Needs
What is a Jewelry Microscope?
Jewelry microscopes for sale are used by jewelers to identify materials and assess the quality of a piece. They are also used in gemology labs to identify gemstones, in jewelry manufacturing for quality control, and in the jewelry industry for marketing purposes. There are many different types of microscope that can be purchased, but not all of them will serve all purposes. The best option is to find out what type of microscope you need before purchasing one.

The most common types of microscope include compound lens and stereo microscopes. The compound lens microscope has a single lens that is made up of two or more lenses put together. This is the most common type because it is versatile and can be used for a variety of purposes depending on the magnification required.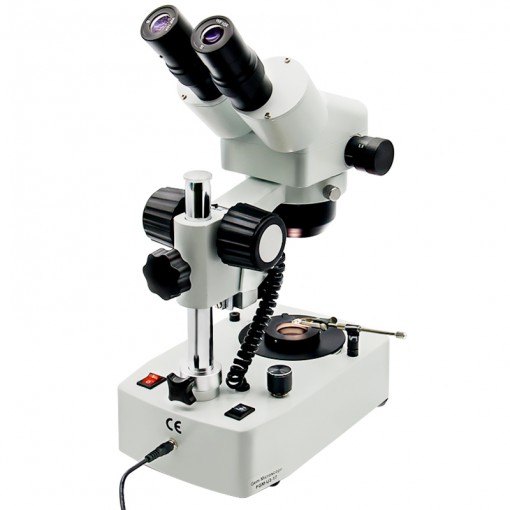 The Ways to Use a Jewelry Microscope
A jewelry scope is a tool used to examine the surface of a gemstone. It magnifies up to 300 times and comes with a light source. The microscope can be used for both professional and personal use.

The effective way to use a microscope is by first cleaning the gems with an ultrasonic cleaner. This removes any dirt and dust that would interfere with the view of the gemstone. Then, you should place it on a clean, flat surface like a glass tray or paper towel so that it doesn't slip while you are using it.
If you are using this tool for personal use, make sure to handle your jewelry in such way that they don't get scratched or damaged while you are examining them through the microscope.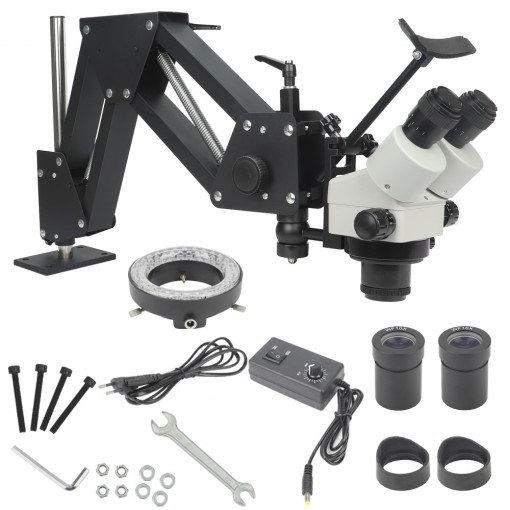 The Top 5 Things to Consider When Selecting a Jewelry Microscope
Jewelry microscopes are useful to examine your jewelry. However, it is important to consider the following things before you purchase one:
1. What type of magnification do you need?
2. What type of materials will the scope be used on?
3. How long will you be using the scope?
4. What type of lighting does the microscope require?
5. Do you plan on taking pictures of your jewelry with a digital camera or smartphone for a blog post or social media post?
If you have any problem in choosing jewelry testing tools, please feel free to contact us at jewelerstoolsmall.com .
Previous:
How to Choose a Propane Gold Melting Furnace in 5 Steps
Next:
What are the Differences between an Ultrasonic and Steam Cleaner?