Tips on Choosing A Premium small gold melting furnace

Are you a jeweler, goldsmith or an ordinary person with some gold to melt? Well, the first step will be selecting the best gold melting machine that suits your needs.Second, you must observe some safety procedures to prevent any injuries when operating the mini gold melting furnace machines.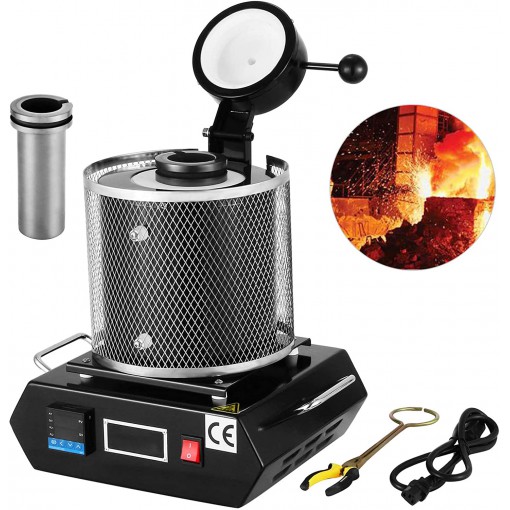 A modern approach to melting gold is the use of furnaces. In this article, we shall highlight two main classifications of these furnaces.

Using a Propane Melting Furnace
The propane torch melts gold bars within minutes. Put the gold you want to melt on a crucible and place it on the fireproof surface.

Use an Induction Gold Melting Furnace
The use of induction gold melting furnace is common in both low and high productions points. It can be used at mining places, refinery plants and during gold retailing/wholesaling.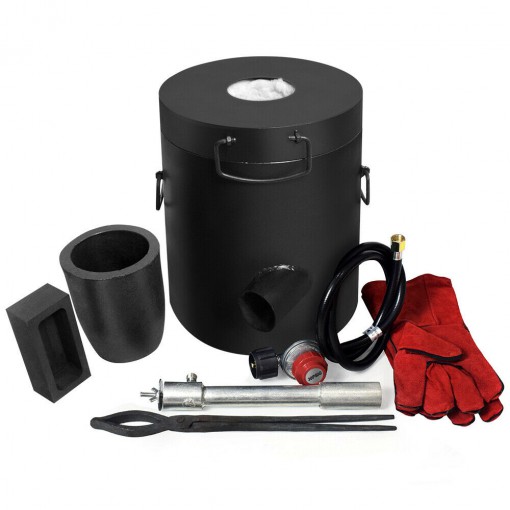 Unlike other methods, it's possible to control the induction gold melting process. Remember, it's possible to obtain the gold you want without losing other precious metals at a specific temperature.

The Gold Melting Machine is made as per the requirements of our appreciated customers. These machines are precisely examined with trustworthy engineers and check before sending. We manufacture and supply gold melting machine to the customers at wide range.

Previous:
How to Choose A Excellent Jewelry Steam Cleaner
Next:
Essential Jewelry Casting Tools You Should Have