How To Choose The Proper Jeweler's Microscope
How To Choose The Proper Jeweler's Microscope

If you're still undecided on which jewelry microscope is the best fit for your unique needs and preferences, then this buying guide is for you. Here we'll address the most important factors you need to keep in mind when looking for the best microscope.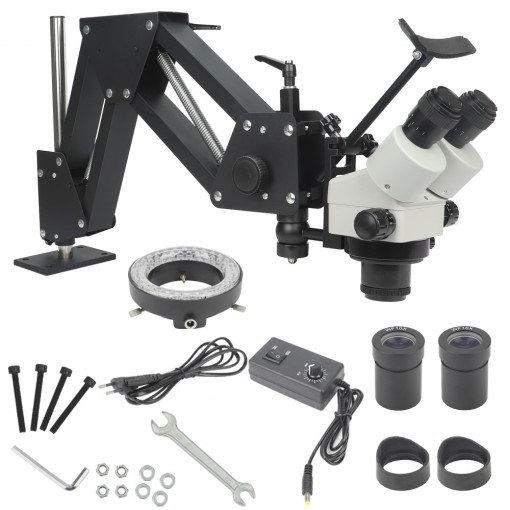 Budget
One of the first things you need to think about is how much you can spend on your microscope. If you're unsure how much you should spend, think about your commitment to this craft, as well as your goals and aspirations.

Working Space
Make sure the microscope you choose has a large working space. As a jewelry maker, you'll need to be able to move freely and manipulate jewels and workpieces under the eye of the microscope. Not only do you need space for the jewels, but also the tools.

Additional Features
As a jeweler, there are a few specific features you want your microscope to have:

Magnification range of at least 10x, but higher is also beneficial, as you'll work with stones with different dimensions.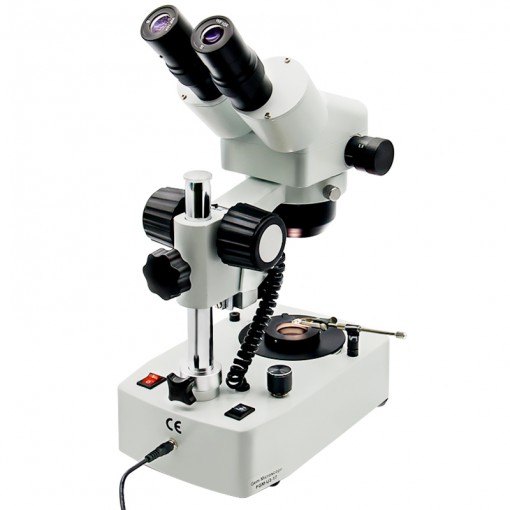 Another crucial feature for jewelers is a darkfield. Viewing gems on a brightfield might be blinding and distracting which is why the main goal of the darkfield is to prevent brightness from bouncing back at you. This is the reason why we chose to only review jewelry making tools that feature a darkfield.
Previous:
Important Features of Choosing A Jewelry microscopes
Next:
The Function of Flex Shaft Motor Hanger