Important Features of Choosing A Jewelry microscopes
Important Features of Choosing A Jewelry microscopes

Jewelry microscopes allow gemologists and jewelers to easily inspect gemstones, make minor alterations, and set stones. Gemology and jewelry-making often require magnification combined with multiple contrast and illumination techniques to provide the operator/artist with resolution, control and functionality to perform their work. Gemology and jewelry-making are serious businesses and demand serious, high quality microscopes.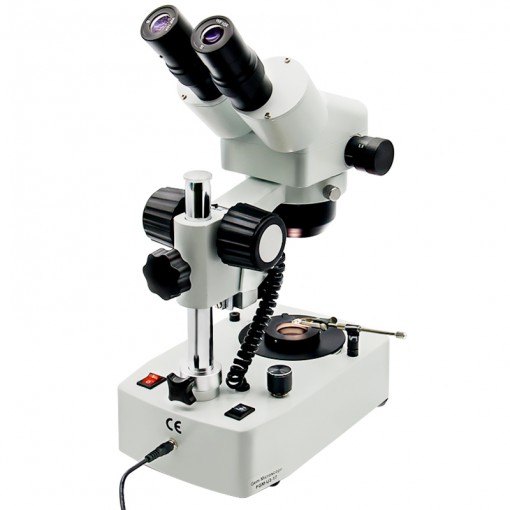 Jewelry microscopes are typically used by professional jewelers, gemologists, and stone setters to examine gemstones and jewelry to determine worth or make repairs. Since accurate inspections and appraisals require clear and detailed views, having a microscope that caters to these uses is essential. Here are some features to consider when selecting the best microscope for you:


A strong magnification range (3.5x – 180x)
USB digital camera for sharp images
Built-in LED illumination and darkfield illumination for optimized viewing of your sample. Some of our models have built-in top and bottom LED lighting
Flexible articulating arm with clamp
Adjustable binocular or trinocular port
A heavy-duty sturdy pillar stand;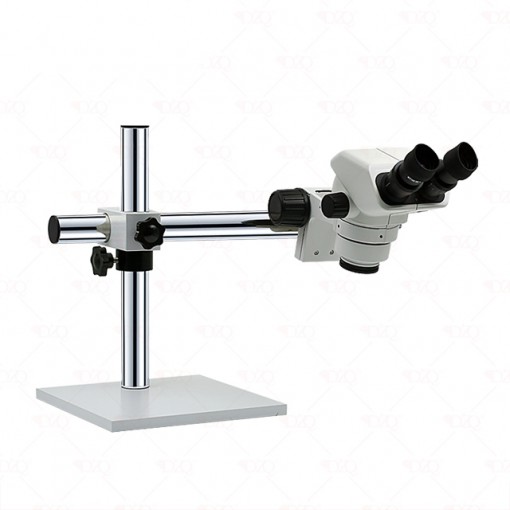 Please don't hesitate contact us if you have any questions of choosing jewelry microscopes or jewelry loupes you can get in touch with us by email or telephone, we will try our best to help you solve the problem as soon as possible.
Previous:
How To Choose A Lapidary Cabbing Machine
Next:
How To Choose The Proper Jeweler's Microscope