Why You Need Mini Drill Presses for Jewelry Making?
Do you need a jewelry drill press but don't have the space for one? Here are 5 of the best mini drill presses that will fit in your workshop or home. They come in a variety of sizes and styles, so there is bound to be something on this list that is perfect for you!

It doesn't get much more frustrating than trying to make a hole in something with a handheld drill. You have to apply just the right amount of pressure, hold your arm at an awkward angle for hours on end, and hope that you are precise enough not to nick whatever it is that you're drilling into.

All the while being careful not to lose control over what's going on because these things tend to kick back like crazy when they hit metal or hardwood. A mini drill press can help alleviate some of this frustration by providing precision where needed so you don't need as much muscle power.

Throughout my career, I've tested all the drill presses from this post, so you can be absolutely sure that I'm officially a drill press maniac now. Jokes apart, now that I've test-driven all these mini drill presses (Engravers and Setting Tools), you can be absolutely sure that my reviews are honest and experience-based. I'm here to genuinely assist you in purchasing the best small drill press for your most precise requirements. So, let's get the review party started.
Top 1: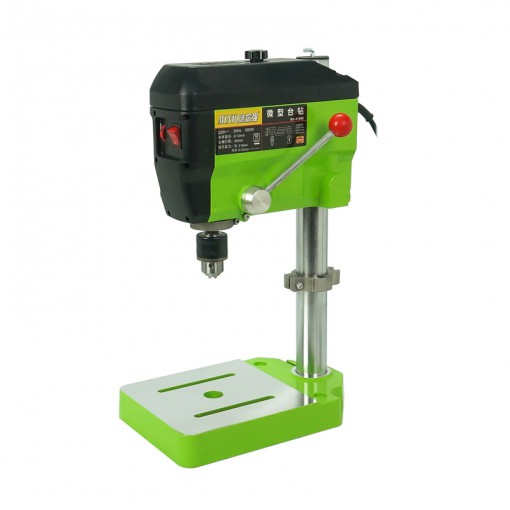 Top 2: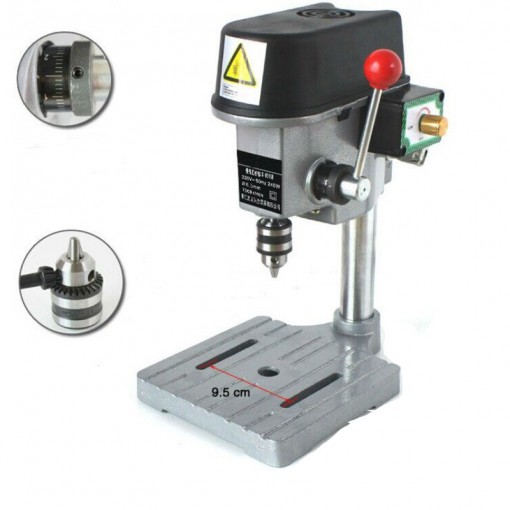 Previous:
5 Method Can Help You to Identify a Fake Gemstone
Next:
Tips on Choosing Right Small Induction Melting Furnace