How to Choose a Excellent Jewelry Polishing Machine
When choosing a jewelry polishing equipment, there are a few things that you are going to keep in mind. These factors are going to include the type of jewelry that you own, whether you just want to polish jewelry at home or the machine is for a shop and, of course, your personal budget.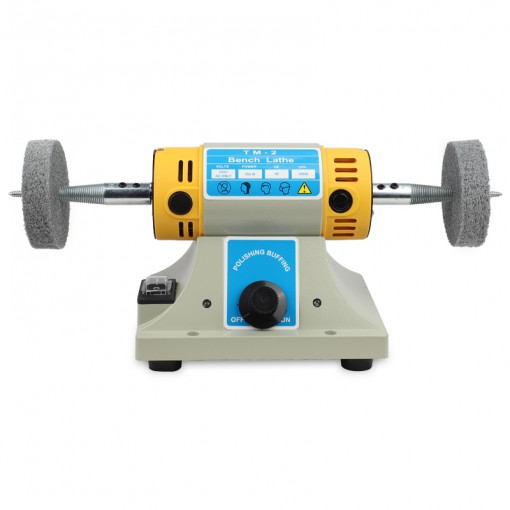 The type of jewelry – The type of polishing machine you should choose will entirely depend on the type of jewelry that you plan to polish with it. Since some jewelry might be made from metals that are softer and can easily be scratched, you might not always want to use the same level of grit while polishing. Be sure to know what type of jewelry you plan to be cleaning and what is safe to use on it. It is also important to note that there are many other methods and you can even choose to buy a jewelry polishing kit.

At home or at the shop – Some people may want to purchase a jewelry polishing machine to clean and polish their own jewelry at home. Which is fine, however, some polishing machines may be better suited for use in a shop or work environment.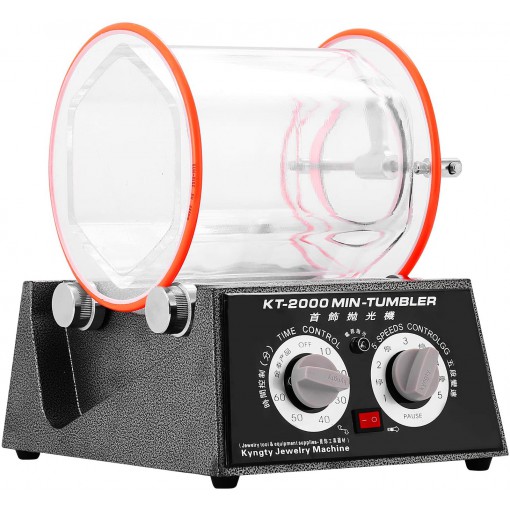 Your budget, your needs – As with any purchase, your budget will play an important part in making your choice of jewelry polishing machine. Lower-end polishers or grinders might function the same but may provide less power or performance than their higher-end competitors. However, for your own needs, you may not want to choose a big, powerful polishing machine when something smaller could be just as efficient.

While choosing a jewelry polishing machine such as flexible shaft grinders and jewelry polisher buffer, there should be a couple of things that should be kept in mind inlcuding your personal budget, what kind of jewlery you need to polish and the place that will be used for polishing jewelry. If you have any questions or need help to decide which jewelry polishing and finishing tools suitable for you, please don't hesitate to contact us.
Previous:
Essential Tools Used For Centrifugal and Vacuum Casting
Next:
How to Choose the Right Microscope for Jewelers